Accommodations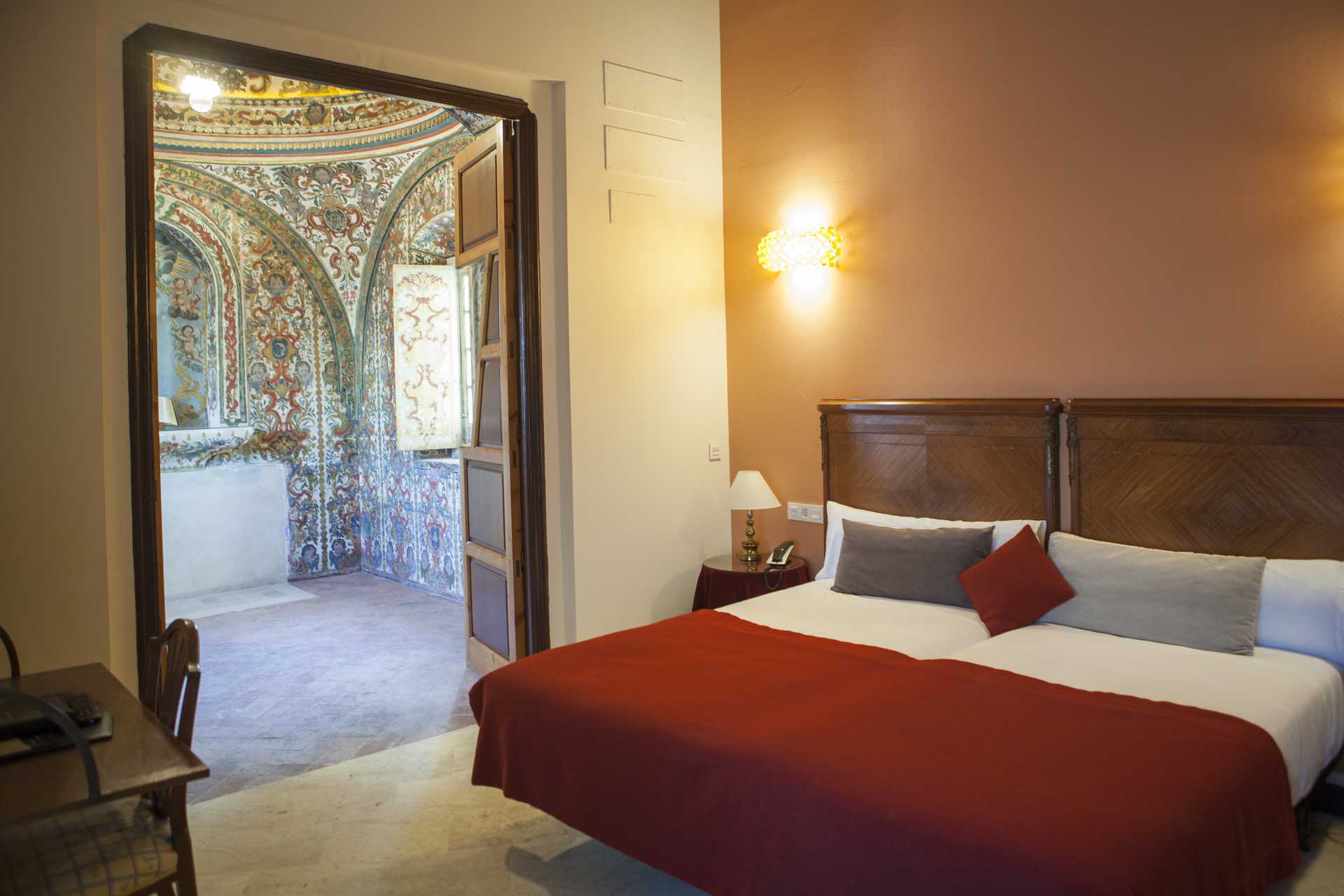 Read more
Read less
Want to feel at home? With your children, as a couple, on your own… Accommodation in Andalusia will meet the needs of the most demanding travellers, from an original atmosphere to the most classic style.
Wherever you go, whatever your budget, there is a host of accommodation options to choose from in Andalusia.
Here you will find everything from the best, most luxurious hotel, to a typical country house lodge in an Andalusian village, not forgetting Andalusia's stunning Farms and Farmhouses.
Hotels, apartments, country house lodges... Andalusia offers establishments characterised by harmony with their surroundings, high quality services, tranquillity and exquisite, personal service .
You are sure to find the accommodation that best suits your needs and tastes.
Our accommodation search engine will help you find everything you required