Aguadulce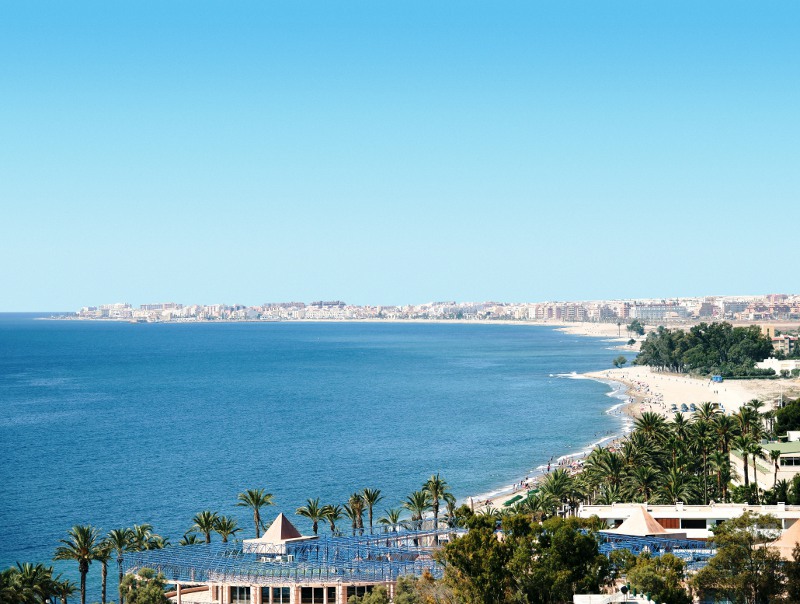 Read more
Read less
The economy of Aguadulce, one of the most notorious tourist destinations in Almería, is mainly based on tourism.
Thanks to the wide range of services, its spectacular beaches and an excellent marina, its population increases three-fold in summer.
History
The town of Aguadulce has a short but rich history.

It first appeared at the beginning of the 20th century as a cluster of houses with few services, and soon it became a popular summer destination for many visitors, thanks to its spectacular beaches, climate and privileged location.

Since the 1950s it has been completely transformed and has become one of the most important tourist destinations in the province of Almería.

Aguadulce
Pedanía
Township of Roquetas de Mar