Alanís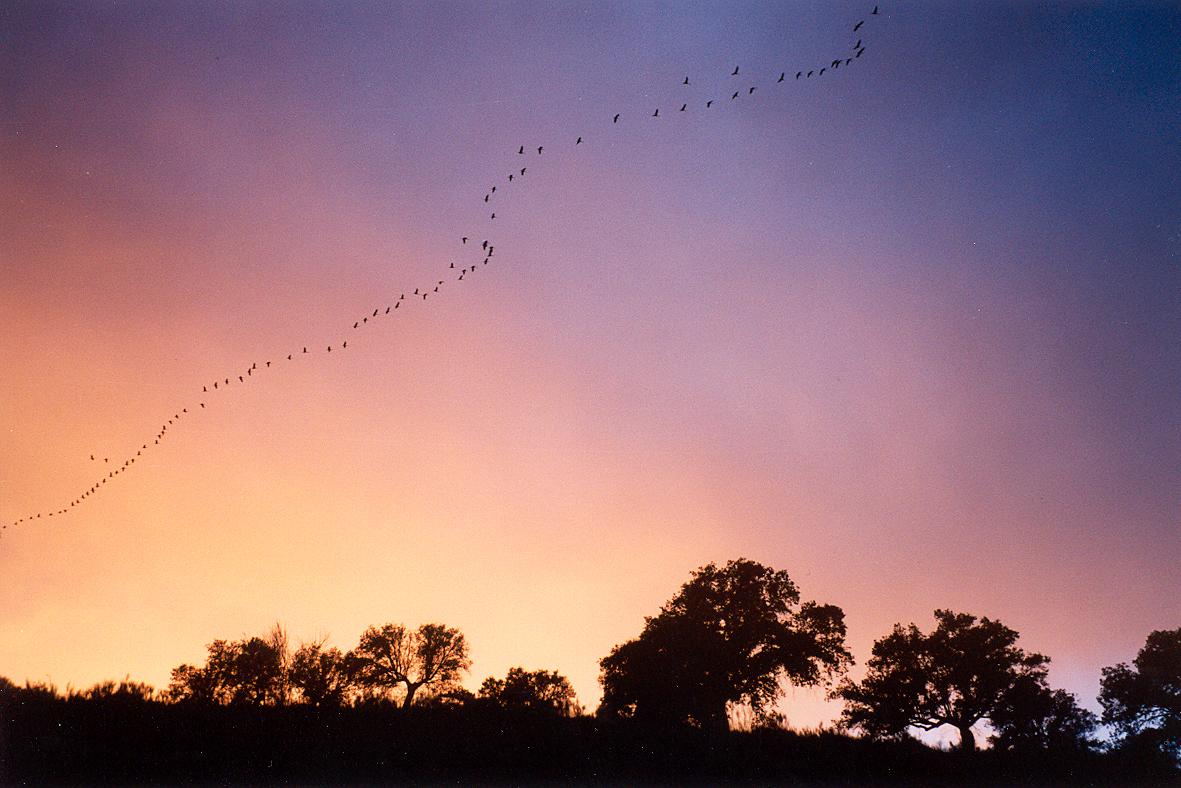 Read more
Read less
The municipality is part of the Sierra Norte Nature Reserve, a mid-mountain area with large pastures interspersed with forests of holm oaks, cork oaks, gall oaks, chestnut trees, pines and elm trees; as well as the gallery forests of the rivers. This location has the ideal conditions for animal species like otters, wild cats, wild boars, deer, fallow deer or mouflons. The land also has ideal conditions for raising cattle.

In the midst of its neat little houses the old castle and Church of Nuestra Señora de las Nieves stand out. It has a cave in there is a natural pool.
History
Although the origins of the village are Celt, the present-day settlement and its name come form the Muslim period. It was then called Al-Haniz, which means fertile, productive land. The Celts called it Iporci.

Under the Romans it was called Ordo Iporcensium. Some tombs from that period were discovered in the area of the place called San Ambrosio.

It was conquered by Fernando III in the year 1249.

During the war of Independence its castle was rebuilt and later artillery was installed to take advantage of its strategic position.

Eminent citizens
Juan de Castellanos, 16th century writer.
José Marí­a Fernández Espino, writer.

Alanís
Municipio
The weather today in Alanís
Max

23

Min

16

Max

73

Min

60
°C
°F