Aljaraque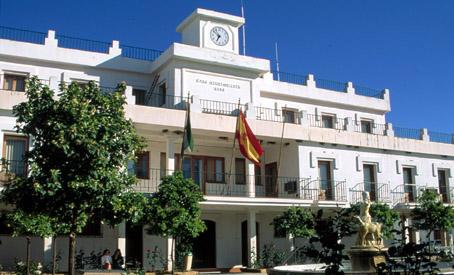 Read more
Read less
Village belonging to the judicial district of Huelva and very close to the city itself, situated in the area of Tierra Llana. Its landscape is made up of cereal fields, olive groves and orchards, as well as extensive pine groves near the Odiel salt Marshes, declared a Natural Beauty Spot.
Within the village the Nuestra Señora de los Remedios Church is interesting.
History
Its importance has been known about for centuries for the milling and transportation of minerals. There are abundant Iberian and Phoenician remains. It was an old punic trading post on the Huelva Estuary.

Its origins go back to Al-Andalus times.

The Delimitation and Boundary Letter (La Carta de Deslinde y Amojonamiento), 1268, is from the times of Alfonso X. Subsequently it went on to depend on the House of Medina Sidonia which carried out an intense repopulation process.

Eminent citizens
Modesto Sanchez Ortiz, journalist.

Aljaraque
Municipio