Almadraba Tuna Route in Conil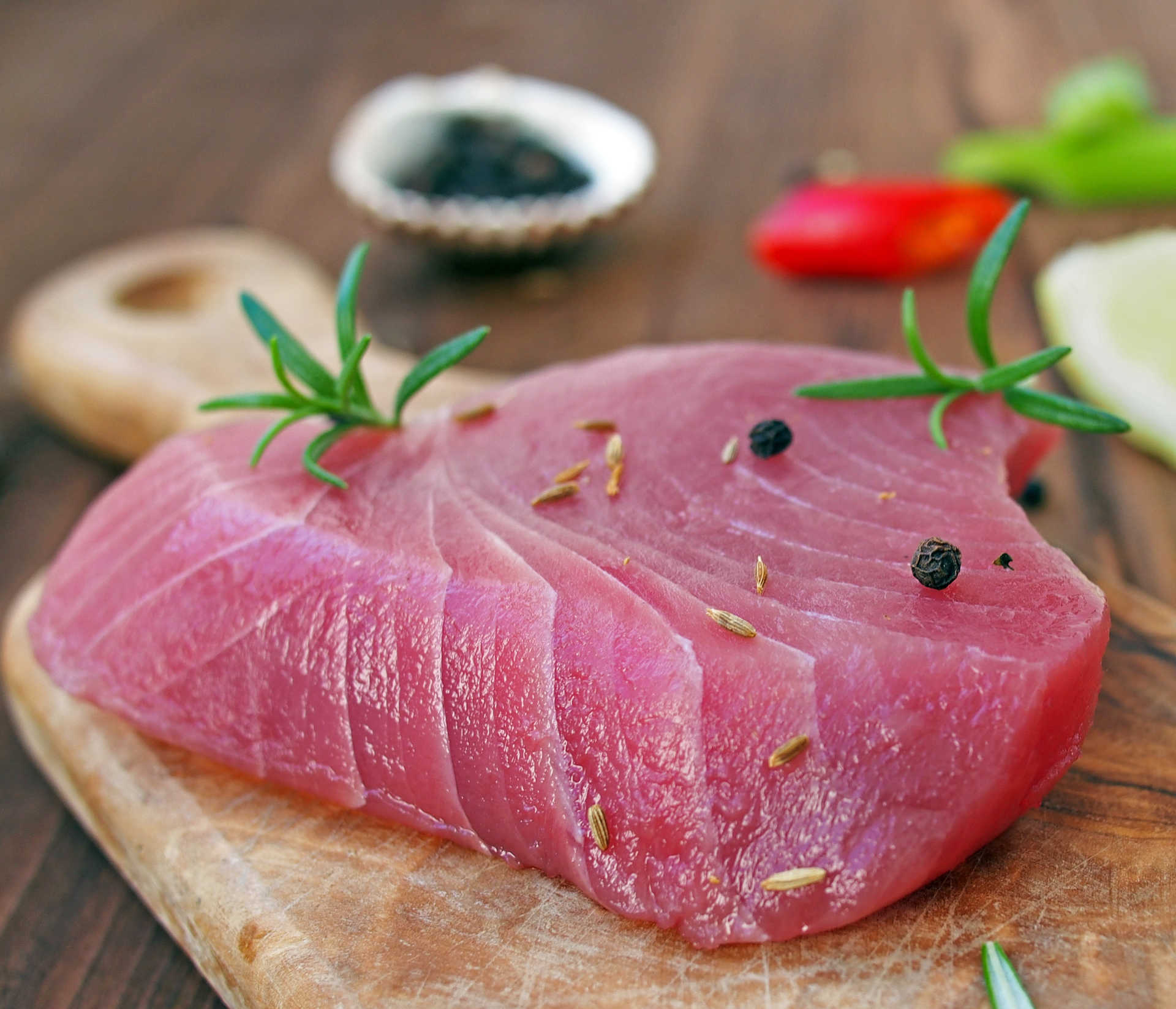 Since 1996, this gastronomic event is held in this town of Cadiz, which not only awards traditional cuisine, but also encourages the creation of innovative dishes. Tuna, seen a thousand different ways.
This Cadiz gastronomic tour is held every year, right when the traditionally-fished red tuna is on its outward journey -between May and June- from the Atlantic Ocean toward the Mediterranean Sea. It comprises a series of activities which are rounded off with the competition between the participating restaurants, who strive to serve tapas using all of the possible ways for cooking this delicacy of the sea, despite being endangered, has in its almadraba fishing a more sustainable vision. There are people who claim that this form of traditional fishing, of Phoenician heritage, is of great cultural and environmental value.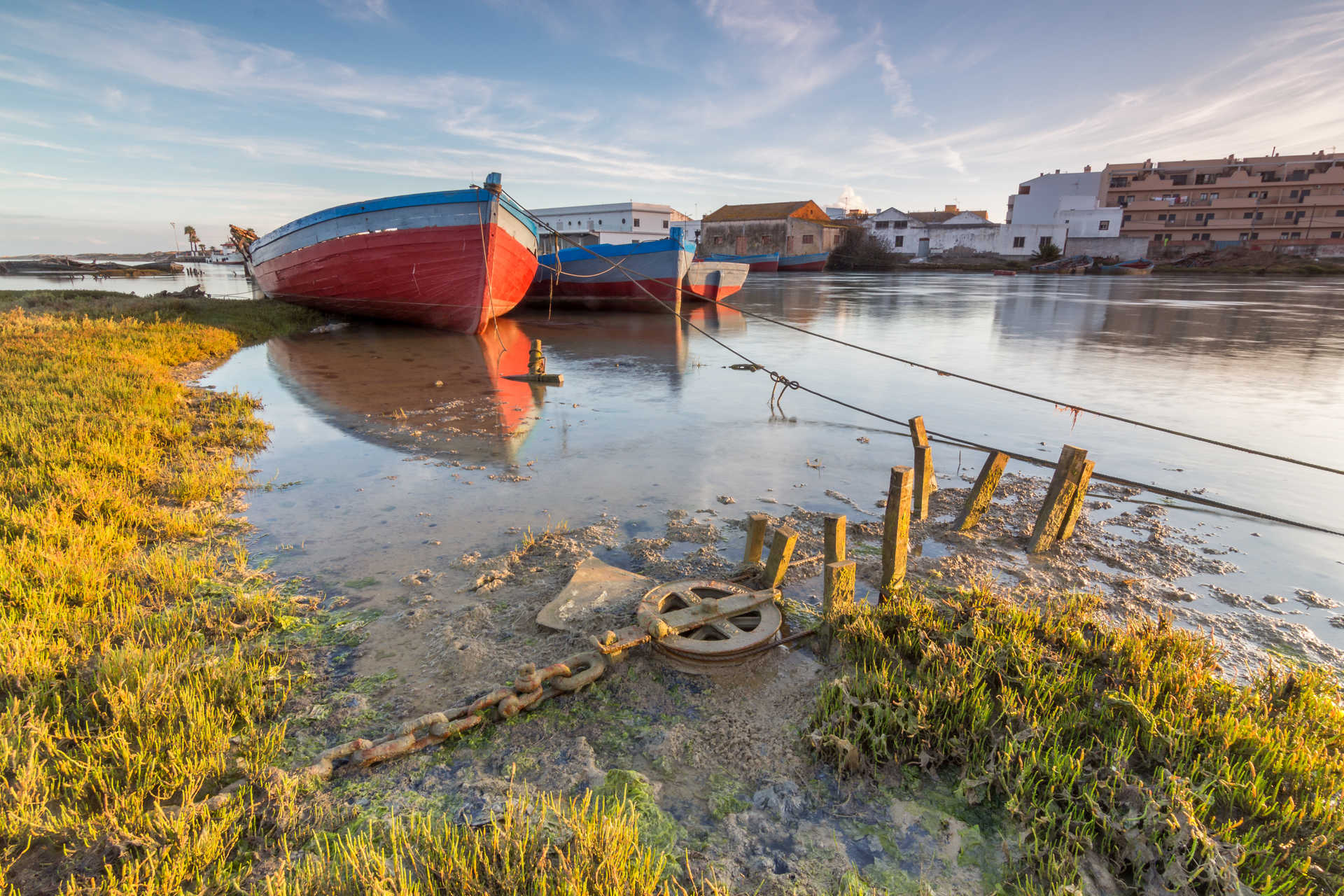 The almadraba
Before planning our weekend, you need to know where to eat the almadraba tuna in Cadiz: Conil, Barbate, Zahara de los Atunes and Tarifa are essential places. In Barbate takes place the Tuna Gastronomy Week, where you can also try delicacies and purchase numerous preserves from its canning plants; a neighbourhood of Barbate, Zahara has its its own proposed route for enjoying the delights of the traditionally-fished tuna. However, what is the almadraba exactly?
Almadraba fishing - from Andalusian Arabic, almaḠrába means "place for striking or fight" - is an art that has hardly changed since 3,000 years ago, when its practise began. It's a simple, responsible fishing, through which some vertical nets are laid out a few metres from the coast. A small part of the tuna population is caught, given its selectivity: the size ranges from between 180 and 200 kilos of weight, and the average age is 14 years, once these fish have already ended their reproduction stage.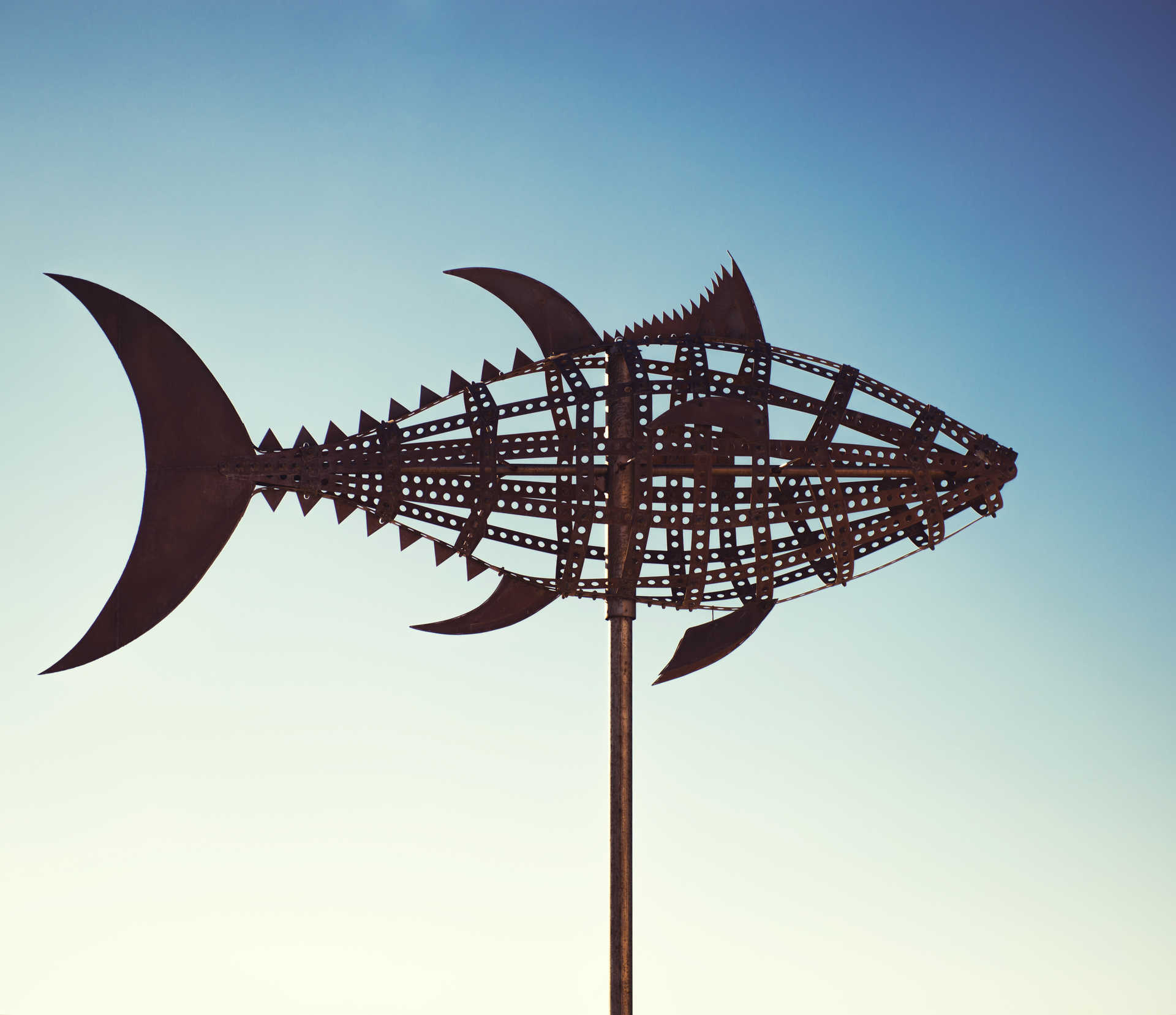 Gastronomy and history of tuna
Also an excuse to visit Conil and its magnificent beaches of white sand and crystal-clear water, the Tuna Route in spring is an opportunity, if you are looking for sustainable types of tourism related with gastronomy, to taste this desired red tuna. Furthermore, with the guarantee that it is a fresh product obtained responsibly.
The ethnographic and cultural value of this route is proven through its activities like the Tuna Tapa Festival, where you can sample tapas at a symbolic prize and witness a "ronqueo" (traditional quartering of tuna, explaining the parts which comprise it). Another option is to visit the wholesale local market on Catadores Street, small but well-stocked with products from the trap netting for cooking deliciously.
The almadrabera route covers, also, visits to historic buildings associated with this small-scale industry, which has put food on the table for many generations of fishermen. Exhibitions and conferences complete the programme.
Awarded tapas
What's interesting of this route in Conil, with so much tradition behind it, is its up to 250 different ways to eat tuna presented here. Among these, tapas awarded at the festival, ranging from traditional stew to the most radical innovation. More than thirty restaurants and professional chefs strive to make the most of the Cadiz tuna, of which practically everything is used: loin, fillet, black tail, white tail, tarantelo, belly, parpatana, galete.
Tuna tartar, chard stew with tuna parpatana, tuna with onions, tuna clouds, tuna tataki salad, seaweed and roe, cooked tuna eggs, etc. There is so much to taste and so delicious that, perhaps what you'll need is even more time to enjoy this sensational gastronomic route.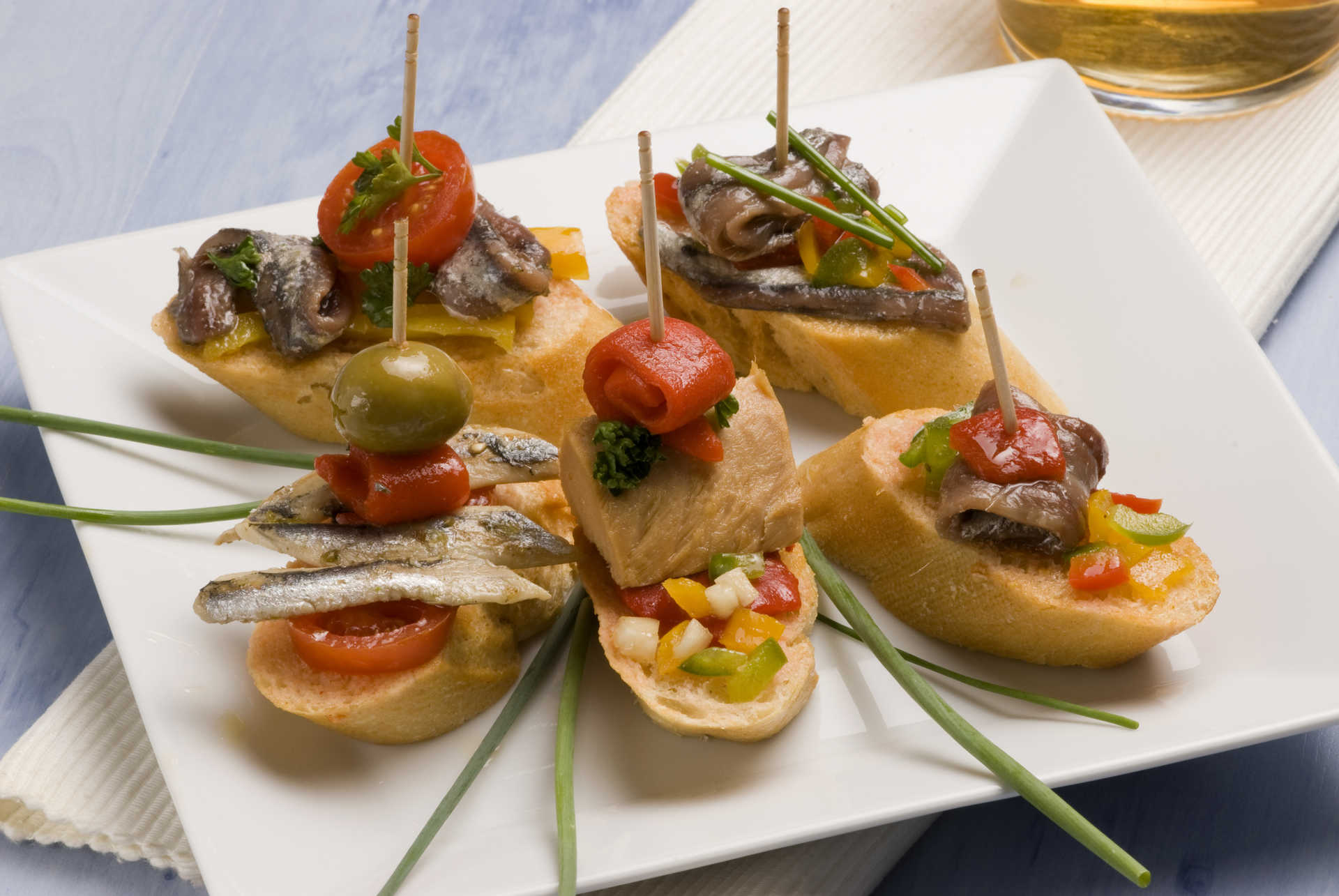 Almadraba Tuna Route in Conil
Barbate, Conil de la Frontera, Tarifa, Zahara de los Atunes (Cádiz)