Cargadero de Mineral (Cable Inglés)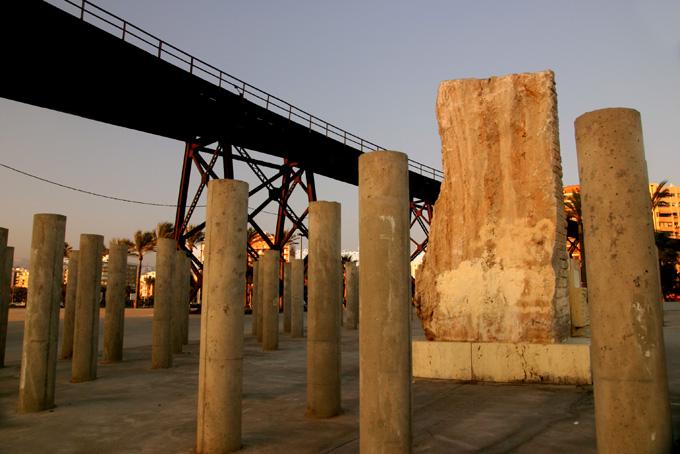 Read more
Read less
The "Cargadero de Mineral", popularly known as "Cable Inglés", is situated at "Muelle de Levante", in the terminal of a branch of the railway.
It is an example and a masterpiece of architecture of the iron in the early twentieth century. Its construction comes as a result of the need for export by sea iron and steel production in the province.
Currently it can only be considered from the outside because the interior is not yet rehabilitated.
Services and infrastructure