Almonte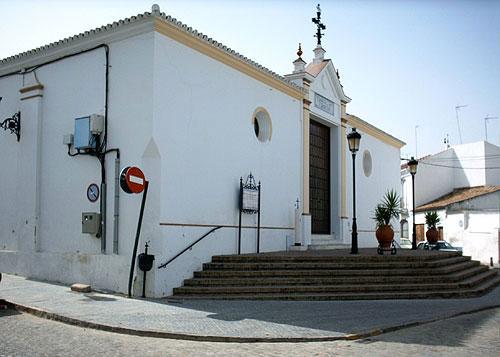 Read more
Read less
Village in the region of Condado on lands of extraordinary agricultural wealth and to which the majority of the Doñana National Park and the Entorno de Doñana Natural Park belongs. The former has been declared a Biosphere Reserve by Unesco because it is the most important ecological reserve in Europe; a real throng of animal and plant life; a fundamental place on the migratory routes of an infinite number of birds; a breeding place for numerous threatened species; a shelter for the Iberian lynx, the Imperial Eagle, the mongoose and a multitude of herbivores; a mosaic of ecosystems (mountains, salt marshes and dunes) which make up one of the most beautiful and impressive places in the country.
Within the area is the hamlet of El Rocío, where the most famous procession of the country is held; and Matalascañas, the most important tourist resort of the province.
As buildings of interest in the village, the Town Hall, the Church of the Asunción and St Bartholomew's Chapel are worthy of mention.
History
The first settlements date from the Bronze Age. It is probable that the current village is situated on top of another of Roman origin.

Tartessians, Phoenicians, Greeks and Romans populated these lands.

The Christian conquest was carried out in the XIII century by Ruiz Gonzalez.

In the XV century, the Duke of Medina Sidonia and Count of Niebla bought it. It belonged to the county of Niebla until the Parliament (Cortes de Cádiz) ended this situation by abolishing the landed estates.

Eminent citizens
Candelaria Coronel, writer.
Antonio Martin Villa, writer.

Almonte
Municipio
The weather today in Almonte
Max

10

Min

8

Max

50

Min

46
°C
°F
en
Read more
There are no results to show
What territory do you want to visit?