Altiplano de Baza, Huescar y Castril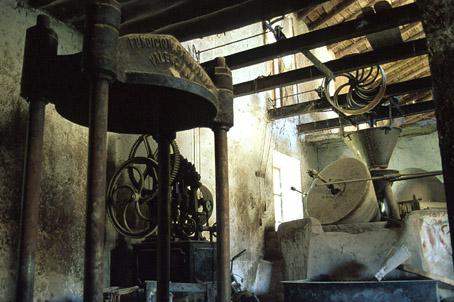 Read more
Read less
This region in Granada is full of stately towns brimming with heritage, archaeological sites and excavated caves, which for centuries have been used as traditional houses and are now the latest trend in rural tourism.
Along this route you can visit the towns of Baza and the Iberian-Roman city of Basti, Benamaurel, which holds Moros y Cristianos festivals, Caniles, Castilléjar, Castril, Cortes de Baza, Cuevas del Campo, Cúllar, Freila, Galera, with its cave houses used as accommodation, Huéscar, Orce and its Prehistory Museum, Puebla de Don Fadrique and Zújar.
Discover all of the attractions that the Altiplano region has to offer.
Altiplano de Baza, Huescar y Castril
Tourist area
en
Read more
Population Cores