Alto Guadiato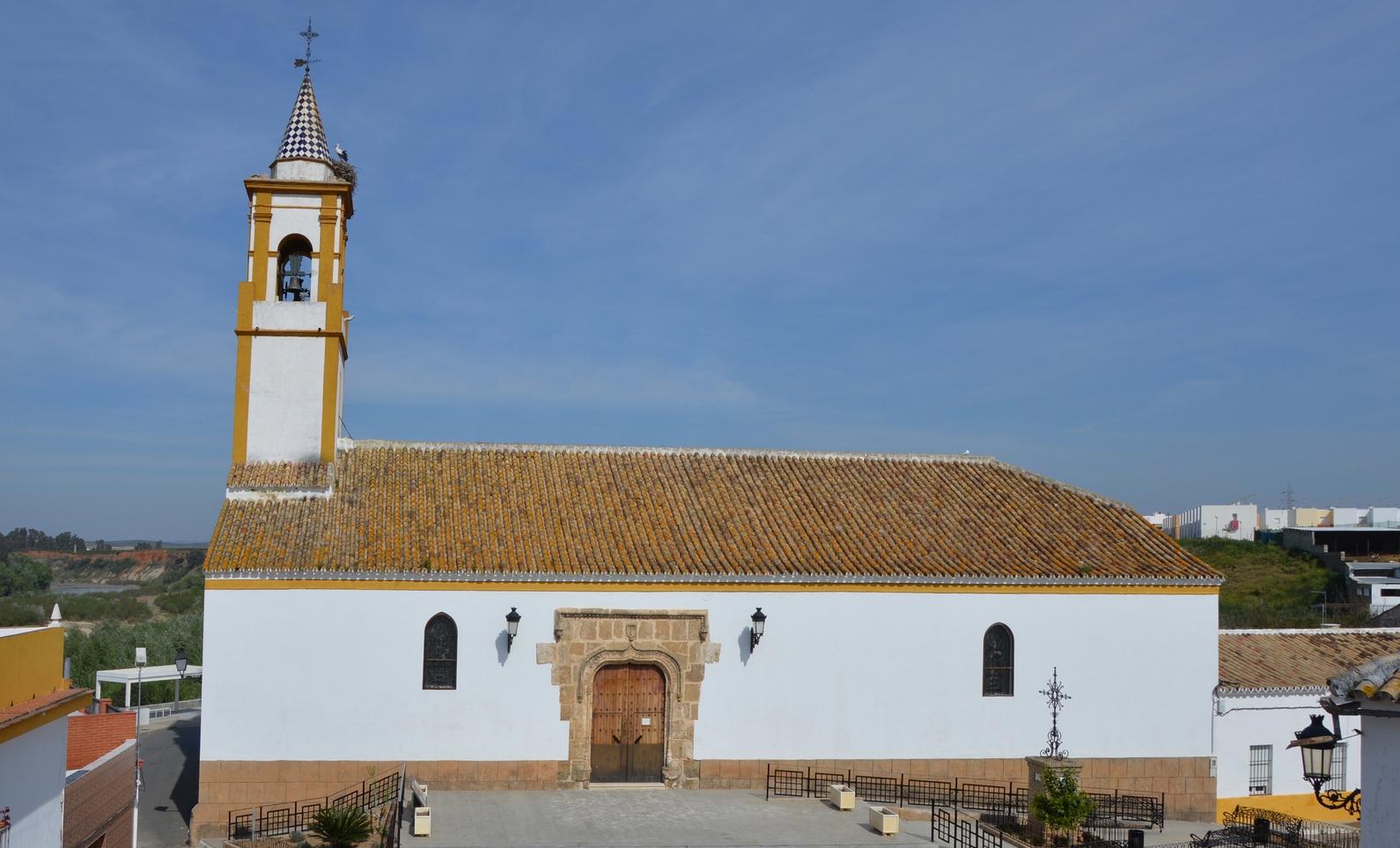 Read more
Read less
This region, which is named after the River Guadiato and its valley, is an old copper, lead, silver and iron mining area. It is home to one of the best museums of its kind in Spain, the Geological and Mining Museum, where you can marvel at a rich, varied collection of minerals, rocks and fossils from the four Geologic Periods around the world. A visit to the History Museum of Bélmez and mining region is also recommended.
To the south of the town of Peñarroya-Pueblonuevo, next to the railway station, is the old Cerco Industrial, where there are noteworthy buildings and structures, such as the Pozo Santa Rosa.
There are other wells throughout the region, such as the Pozo San José in Fuente Obejuna and Mina Aurora, in Bélmez.
Discover all of the attractions that the towns in the Alto Guadiato region have to offer.
Alto Guadiato
Tourist area
en
Read more
Population Cores