Antequera y Entorno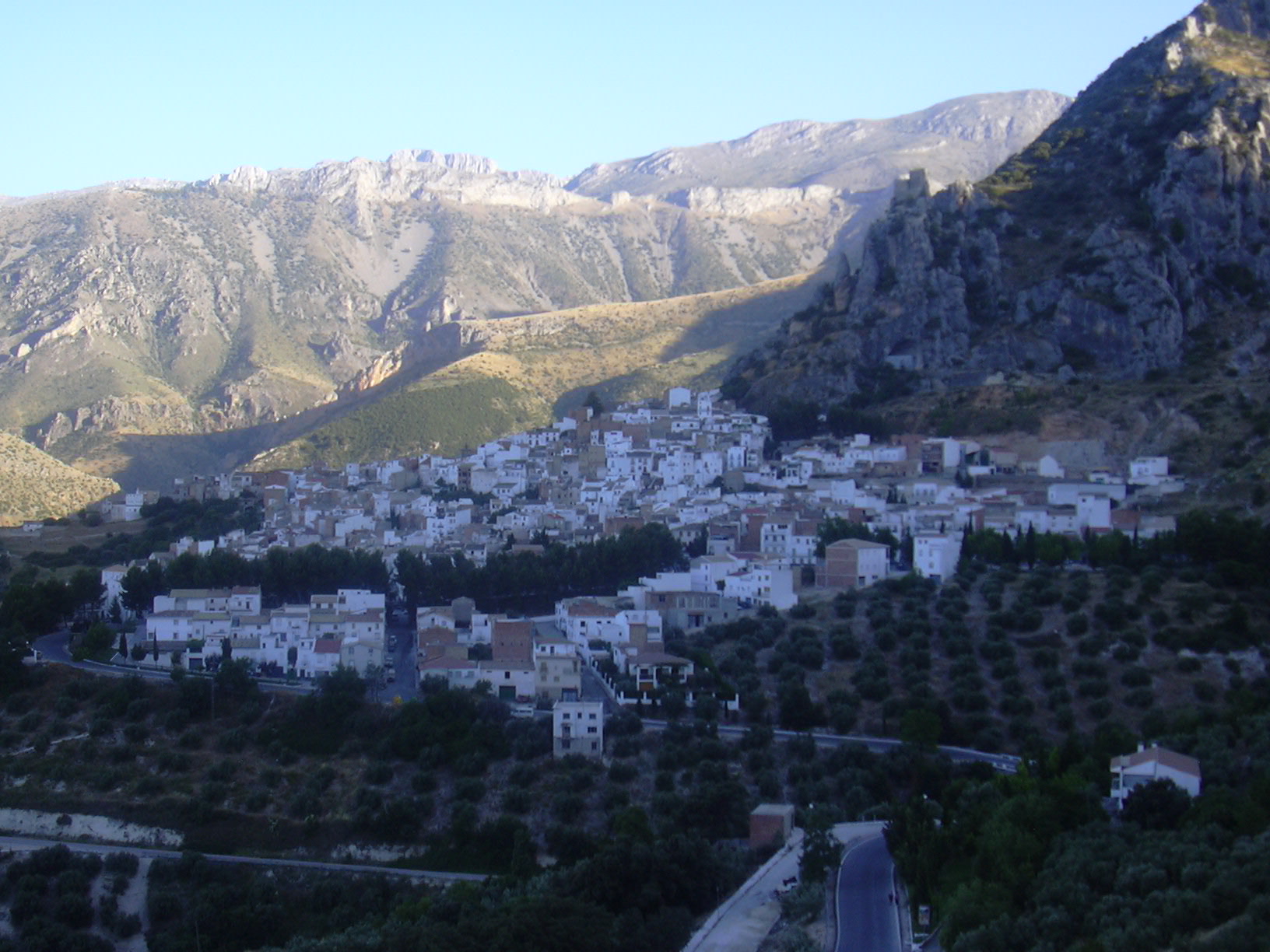 Read more
Read less
This is a region of flat lands dotted with occasional hills, a crossroads between the Mediterranean and the River Guadalquivir, with fertile valleys where the rivers collect into small lakes.
The traveller will discover a vast heritage, with monuments created both by nature and by man. Antequera has the most important megalithic monument in Europe: the Menga dolmen, as well as the Viera and El Romeral dolmens; the Fuente de Piedra lake is a sanctuary for a colony of pink flamingos; and El Torcal is a natural museum with mysterious sculptures carved by erosion out of a huge limestone rock.
Examples of Baroque architecture can be found scattered throughout the towns of Alameda, Archidona with its famous Plaza Ochavada square, Campillos, Humilladero, Mollina, Teba and others.
Discover all the beauty of the towns in the Antequera region.
Antequera y Entorno
Tourist area
en
Read more
Population Cores