Arenas del Rey
Read more
Read less
Arenas del Rey is one of a series of villages that form the Poniente Granadino (west side of Granada), which is becoming an interesting reference point for tourists thanks to the characteristics of the area.
In the vicinity of the Bermejales reservoir, visitors can enjoy the incomparable setting of the north face of the Sierra Tejeda mountain range, which is a striking reddish-brown rock surrounded by the greenery of the vineyards, the yews and pines which in winter is capped by a white layer of snow.
History
The municipal area has been subject to foreign influences including the Roman Empire, the long presence of the Moors and also, the Christian re-conquest after the wars of Granada. In the 19th Century during the Wars of Independence, Napoleonic troops also occupied these lands. The village centre was destroyed by an earthquake in 1884 and presently dates back to the final years of the 19th Century. The reconstruction was carried out thanks to the support obtained from all over Spain and from the King Alfonso XII.
In 1973 Fornes, Jatar and Arenas del Rey unified to become a single municipality.
Arenas del Rey
Municipio
The weather today in Arenas del Rey
Max

12

Min

8

Max

53

Min

46
°C
°F
en
Read more
There are no results to show
What territory do you want to visit?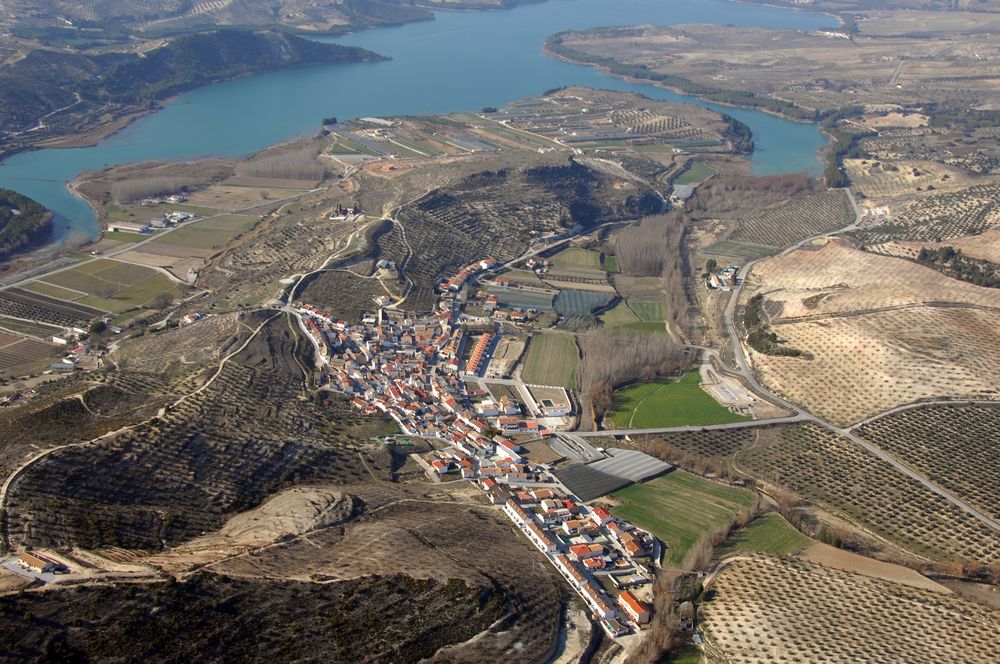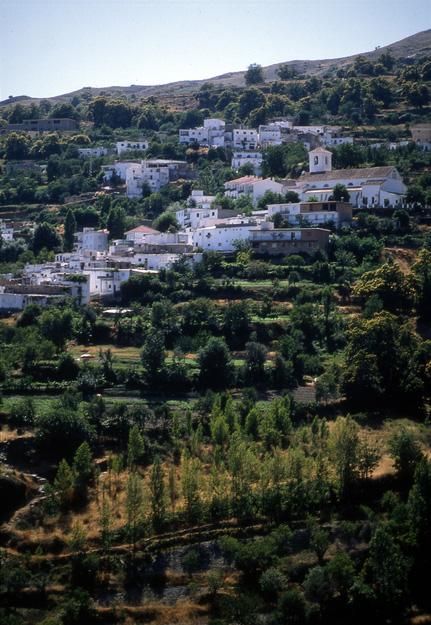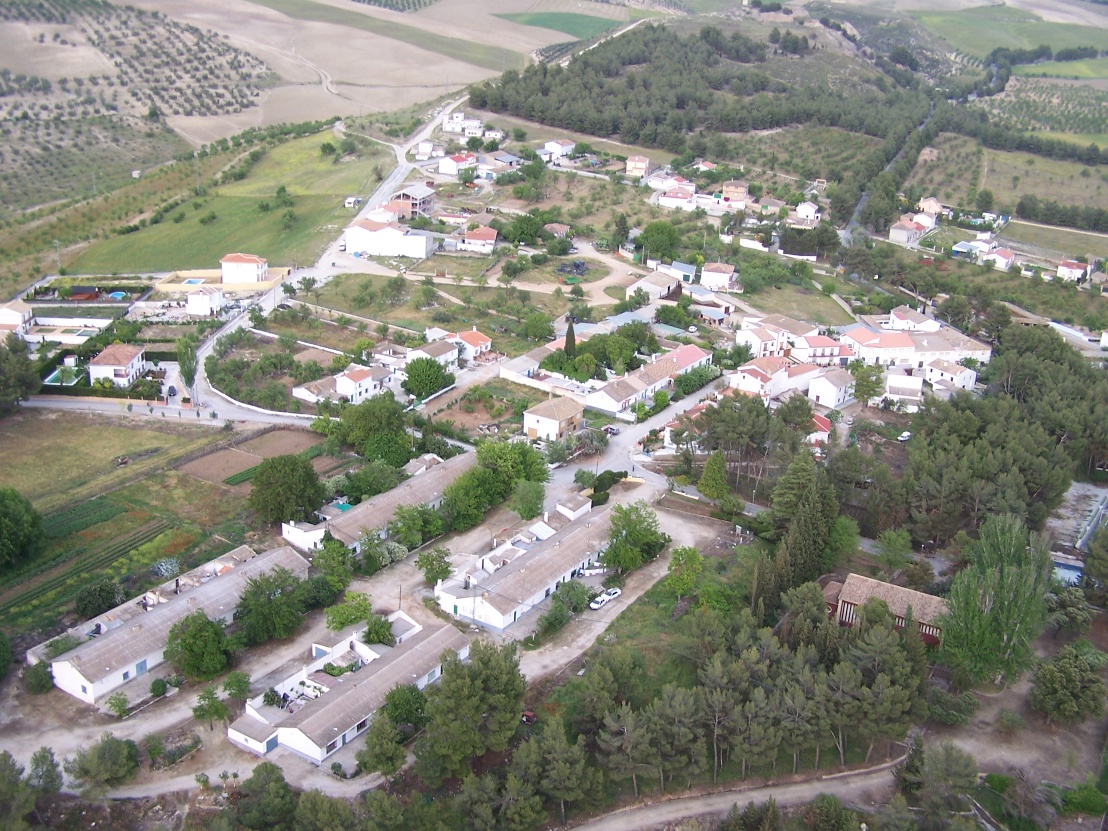 Pantano de los Bermejales