Baeza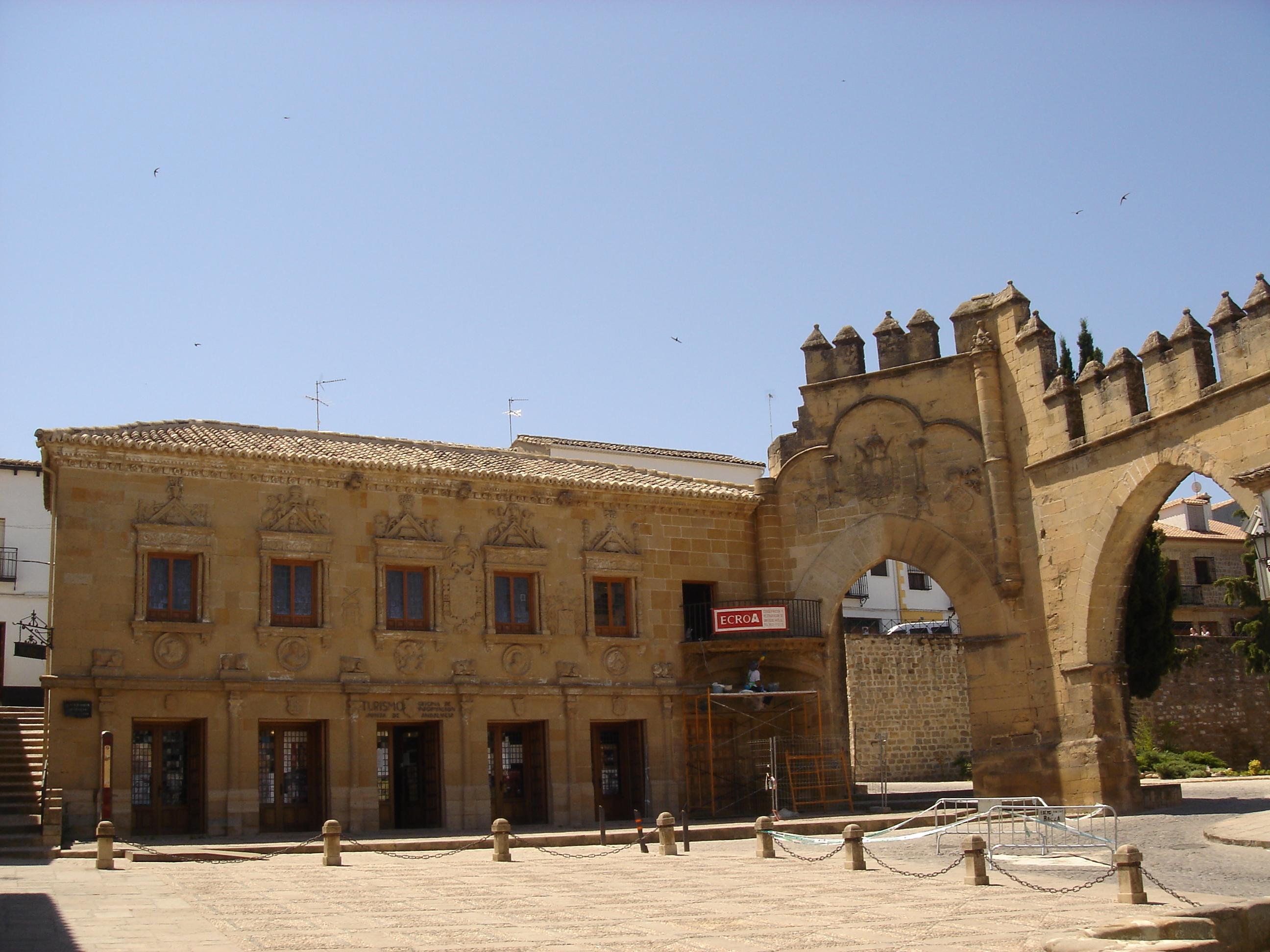 Read more
Read less
Located in the World Heritage city of Baeza, the Tourist Office of Baeza has a tourist information and visitor attention service for those who visit this townin the province of Jaén.
The information is not limited to the city, also covering the province and the rest of Andalusia.
Monday to Friday from 9 am. to 7:30 pm. Saturday, Sunday and bank holidays from 9:30 pm. to 3 pm.
Services and infrastructure
Accessible for handicapped
Historic building
Registry number
OT/JA/00005
Quality brands
Declaration of responsibility for anti-Covid measures