Belmez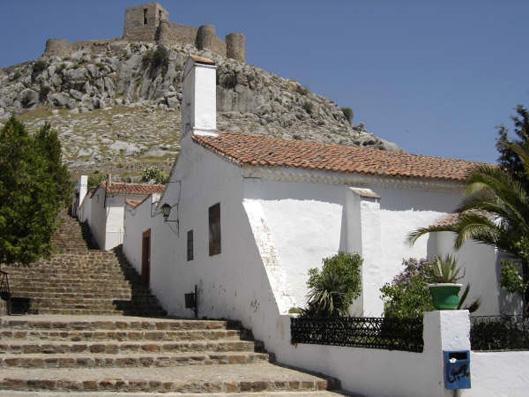 Read more
Read less
A village in the north of the Alto Guadiato region, in the west of the province, set in a landscape of holm oaks, pastures and cereal fields, where mining, once a major activity in the region, is still carried out.
The village is a compact collection of typical houses located at the foot of a large rock on top of which stands a castle which affords a magnificent panoramic view.
History
Its origins date back to the period following the conquest of Cordoba by Ferdinand III. Inhabitants of Fuente Obejuna settled around an existing castle and the original village was born.
In 1250, the Council of Cordoba divided up the village's land and shortly after Belmez became an archdeaconate.
In 1449, John II granted 400 Belmez vassals to Gutierrez de Sotomayor, who thus gained lordly control of the village. This situation prevailed until 1453, when the city of Cordoba regained its jurisdiction here.
In 1458, Henry IV ceded Belmez to don Pedro Tellez. Two years later the village became the property of don Pedro Giron and in 1464 the Order of Calatrava once again recovered control of Belmez.
In 1544, Charles V granted the village part of its municipal area.
Eminent citizens
Juan Peñalta Castro, official chronicler.
Antonio Santos, El Sota, flamenco singer (1895-1979).

Belmez
Municipio