Cabra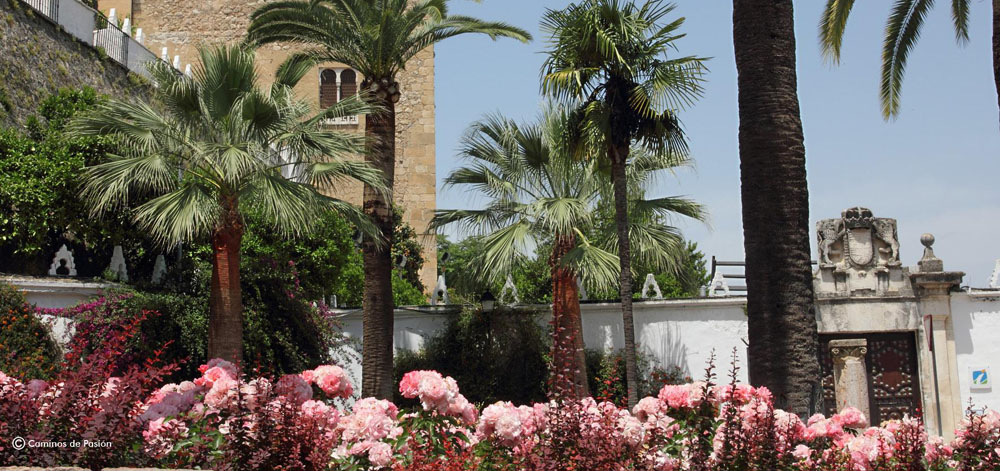 Read more
Read less
The town is situated in the south of the province, in the foothills of the Subbetica Sierras, surrounded by wide expanses of olive groves and vegetable gardens and in a mountainous aera of limestone peaks and valleys lined with holm and gall oaks and white poplars on the river banks which is part of Sierra Subbetica Natural Park. Spots of particular interest here include El Picaho, La Viñuela and La Nava.
Surrounded by market gardens, Cabra has the appearance of a country oasis. It is a clean, well-maintained town with a lordly air, full of buildings, streets and monuments of interest, such as El Rio Fountain, the Castle, the baroque Our Lady"s Church, which still retains its mosque-like design, the Puerta del Sol Gate and a number of stately homes.
History
Cabra's foundation is attributed to the túrdulo tribe, although its oldest recorded name, Aigagros, meaning "mountain goat", is Greek.

Pliny mentions Egabrum as one of the Roman Empire"s most famous cities. There are numerous remains dating back to this period in the town, along with evidence that the Romans exploited the quarries of red marble that existed in the area.

This prominent location became one of the first Christian strongholds in the Roman province of Betica, having been evangelised by Hissio, the city's first bishop; in the 3rd century it became an Episcopal Seat.

During the struggle between the Moslems and the Christians in the early Middle Ages, Cabra became a strategic town, and Mohamed I, King of Granada, ordered its castle and walls to be reinforced.

Cabra was conquered in 1244, and, once in Christian hands, King Alfonso IX of Leon ceded the town to his son, Alfonso, Lord of Aliger. Alfonso X granted Cabra to the city of Cordoba in 1258. His son, Sancho the Brave, did not respect his fathers wishes and gave the town to the Infante Peter, who in turn passed it on to his son, Sancho, who used it as barter in a deal with the Order of Calatrava.
After passing between Moslem and Christian hands on a number of occasions, it finally came under the control of Henry, Count of Cabra.

In 1455, Cabra was granted to Diego Fernandez de Cordoba, Major-General of Castile and Lord of Baena, who became Count of Cabra, the town having been governed by the Charter of Cordoba since the time of Alfonso X.

Eminent citizens
Juan Valera, poet and novelist, (1824-1905).
Luis Gonzalez, sculptor and architect.
Francisco Navas Linares, painter.
Cayetano Murial "Niño de Cabra", flamenco singer, (1870-1947).
Luis de Aguilar y Eslava, priest, (1610-1679).
Dionisio Alcala Galiano, sailor, (1760-1805).

Cabra
Municipio
The weather today in Cabra
Max

14

Min

7

Max

57

Min

44
°C
°F