Caleta de Vélez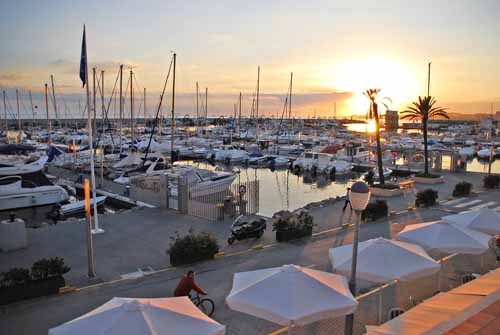 Read more
Read less
A small village which sprang up around the fishing port, where each day a quaint fish auction takes place.
A marina also stands in the same area and in the surroundings there are lots of tourist facilities: apartaments, restaurants, shops.
History
Many centuries ago this village was known as "El Pago de Trayamar".

Its fishing origin has recently been consolidated with the creation of a fishing port and a marina, which have turned this area into a thriving tourist destination.

Caleta de Vélez
Pedanía
Township of Vélez-Málaga