Alcázar de la Puerta de Sevilla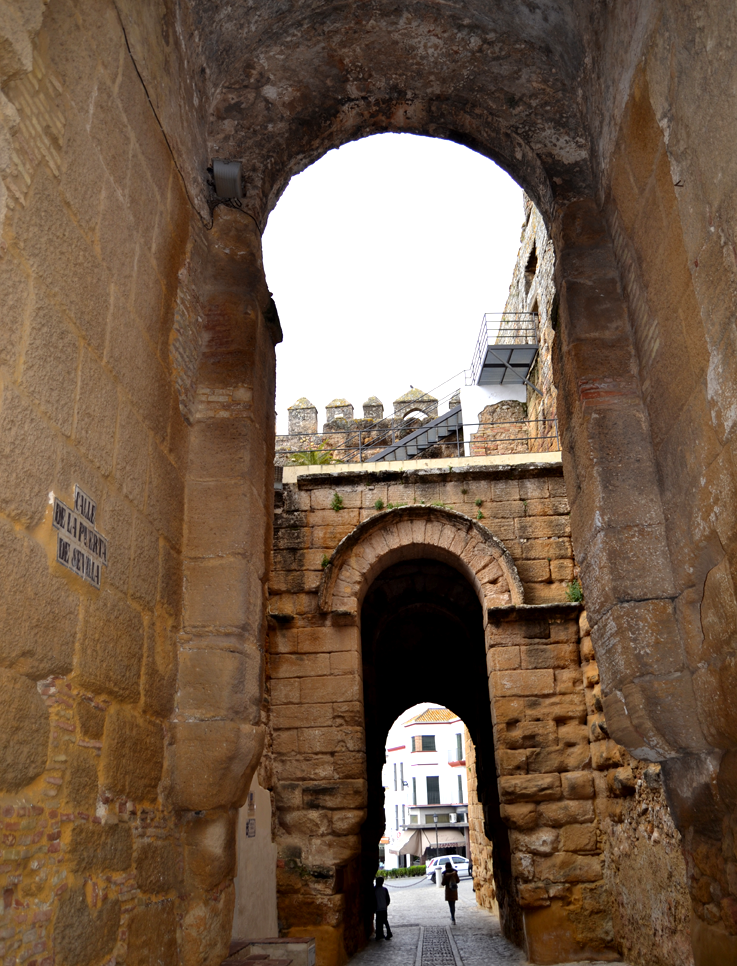 Read more
Read less
The Moorish fortress or Alcazar rises above the Puerta de Sevilla, forming an almost impregnable defensive complex. It underwent major alterations in the 14th and 15th centuries. Restoration work carried out between 1973 and 1975 included the refurbishing of several sections as venues for staging cultural events.
Keep: the tower is solid up to the level of the courtyard and its bossed ashlars remain intact. Tower of Gold: this tower provides a beautiful view over Carmona. Prisoners' Hall: this is all that remains of the palace that stood inside the Alcazar. Patio of Cisterns: in the middle of this courtyard there is an underground cistern excavated in the rock and featuring six skylights.
General: 2 € Reduced (children under 16, seniors and students with ID): 1 € Mondays admission is free.
Monday to Saturday from 10 am. to 6 pm. Sunday and bank holidays from 10 am. to 15 pm.
Services and infrastructure