Conil de la Frontera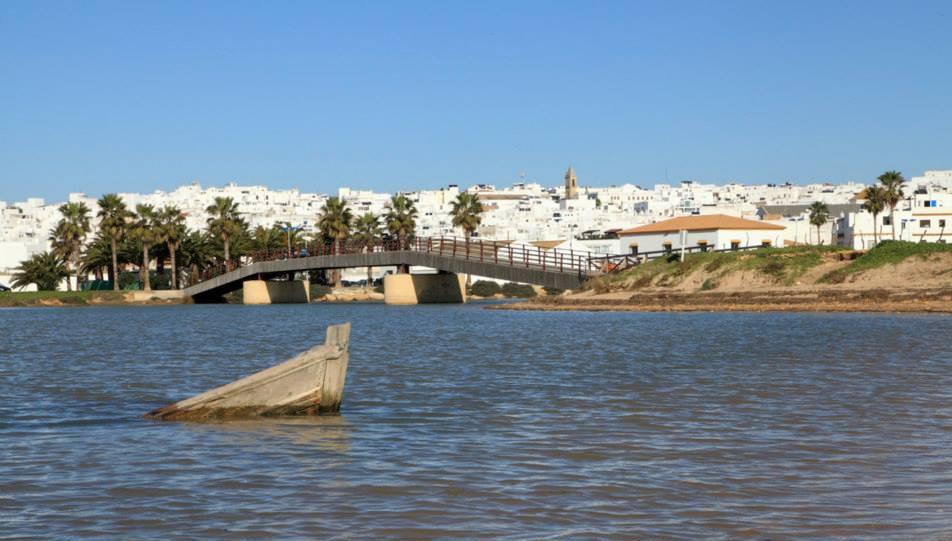 Read more
Read less
Located in the south east of the province, at the heart of a coastal areas, it is home to places of great interest and charm, such as the long, white, sandy beaches, the cliffs and pine groves such as the one in Roche.
The town, whose main economic activities are fishing and tourism, dates back to the conquest, and its most important monuments are Guzman Tower and Saint Catherine's Church.
History
In ancient times, the Phoenicians and Romans began tuna fishing and set up fisheries in the area. The village dates back to 1500 B.C., the year the Phoenicians settled here.
The town found stability in Moslem times; hitherto, the coastline had been unsafe and difficult to defend.
The Christian conquest halfway through the 13th century saw the town become part of the estate belonging to Alonso Perez de Guzman, who obtained a monopoly of tuna fishing. In the 16th century it broke away from the jurisdiction of Vejer de la Frontera, though it would remain part of the estate of the House of Medina Sidonia until well into the 19th century.
It has recently undergone significant tourist development as a result of its magnificent beaches.
Conil de la Frontera
Municipio
The weather today in Conil de la Frontera
Max

23

Min

16

Max

73

Min

60
°C
°F