Córdoba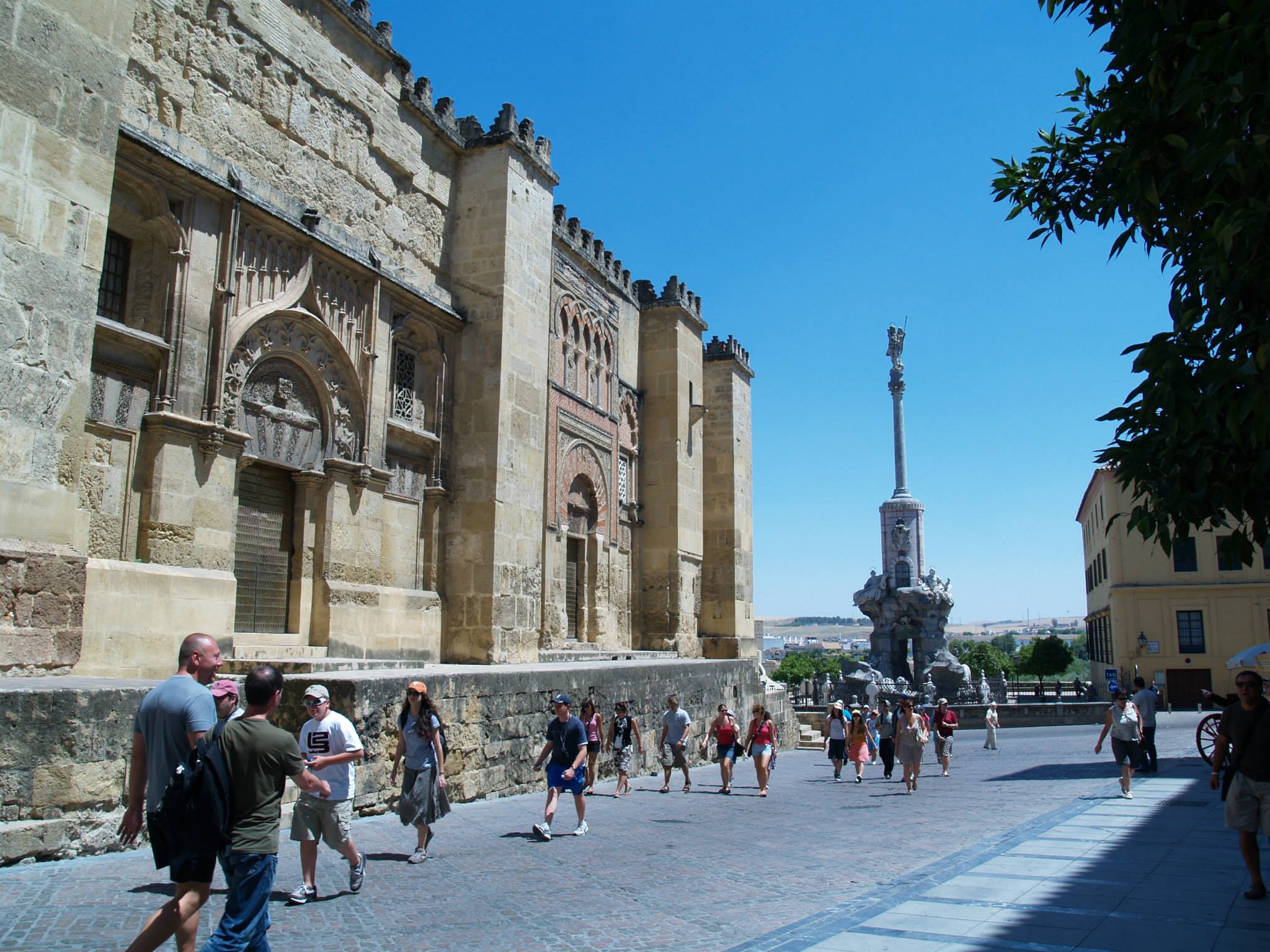 Read more
Read less
Cordoba's municipal area of mountain ranges in the north, many of which belong to Sierra de Hornachuelos Natural Park, the province's largest protected area, which is of immense scenic value, with its cork oak groves, holm oaks and undergrowth, as well as riverside willows, ashes and alders, not to mention its wealth of fauna and game. More countryside is to be found in the south, consisting mainly of fertile plains. The River Guadalquivir flows through the city and is an integral part of both its daily life and its history.
Cordoba today is a city of immense monumental wealth, having been declared a part of Humanity's Heritage in 1994, with art and history to be found in every alleyway, patio and square. The city is best known for its Mosque, a unique building which tells of the splendour of this one-time Caliphate, though we must not forget the Cathedral, the Fortress of the Christian Monarchs (Alcázar de los Reyes Cristianos), the Roman Bridge and the Albolafia, La Calahorra Tower, the Jewish Quarter, the patios, El Potro Square and the myriad of other charms and locations that this, one of the country's most interesting and beautiful cities, has to offer.
The outskirts are home to other places of immense interest, such as the ruins of Medina Azahara, a former palace-city; Saint Jerome of Valparaí­so Monastery and Chapels, located among mountain pe Medina Azahara aks and an ideal place to relax.
All of this, plus other attractions such as excellent tourist facilities and delicious cuisine.
History
The past of a place such as Cordoba, a key city not only in the history but also in the prehistory of the peninsula, is difficult to sum up in a few words.
Of ancient origin, Cordoba stands on the site of an Iberian settlement, but it was not until Roman times that it began to play a major role in Spanish history. The city is believed to have been founded by Claudius Marcellus. During this period, it was the capital of the lower region of Roman Spain.
Cordoba's greatest glories came during the Moslem occupation, the city being both an independent Caliphate and the capital of Al Andalus with one million inhabitants.
The city was reconquered by Ferdinand III in 1236.

Eminent citizens
Seneca.
Lucano.
Osio, bishop.
Mahimonides.
Averroes.
Ibn Hazm.
Luis de Gongora, poet.
Juan de Mena, poet and humanist.
Duque de Rivas, poet.
Julio Romero de Torres, painter
Manolete, bullfighter.
Pablo Garcia Baena, poet.
Concha Lagos.
Córdoba
Municipio
The weather today in Córdoba
Max

11

Min

6

Max

51

Min

42
°C
°F
en
Read more
There are no results to show
What territory do you want to visit?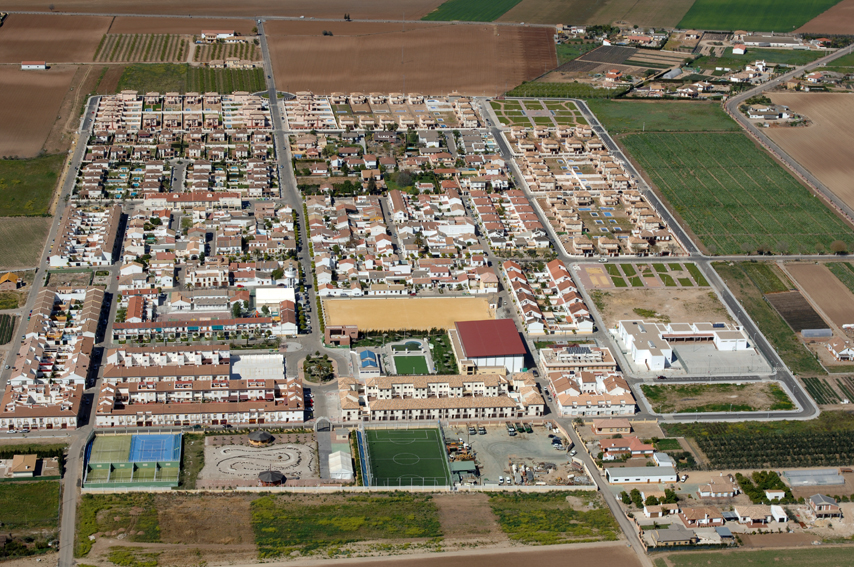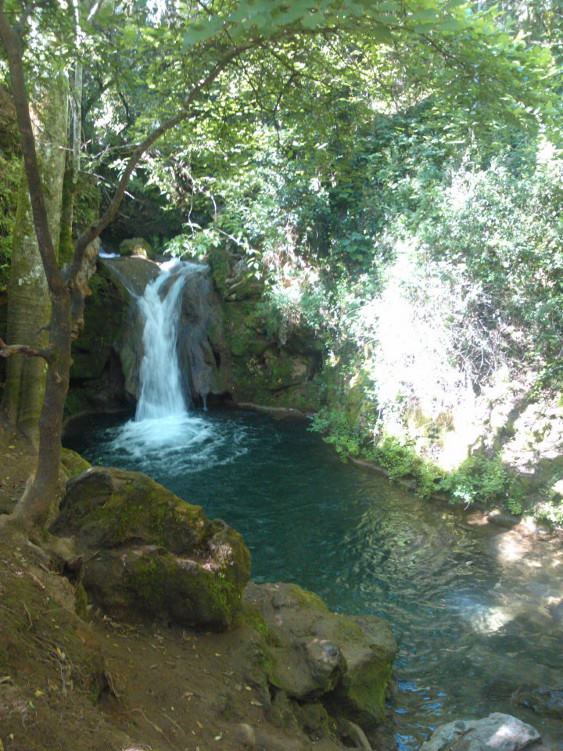 Santa María de Trassierra
Events