Costa de la Luz (Huelva)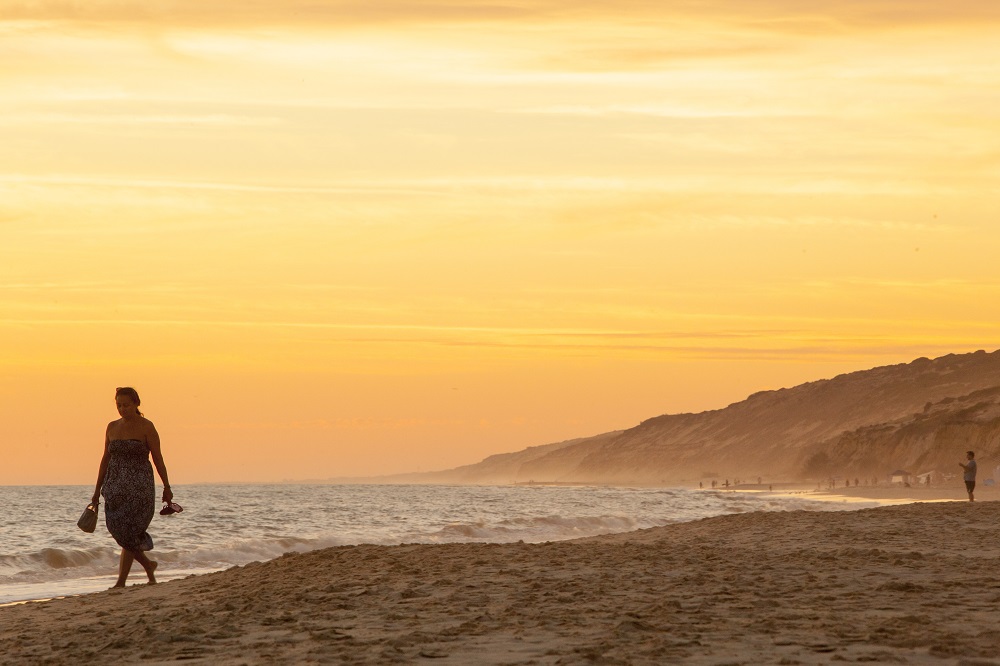 Read more
Read less
The Costa de la Luz in Huelva spreads from the mouth of the Guadiana river to the mouth of the Guadalquivir river. The area has a series of long white sandy beaches where the water, the marshes, dunes and pine woods all meet and merge.
Huelva's coast has numerous marinas and offers outstanding conditions for sailing, thanks to its good climate which makes it possible to enjoy the sea all year round.
Its towns with their maritime tradition are dotted along the coastline: Ayamonte, El Rompido, La Antilla, Isla Cristina, Islantilla, Punta Umbría all make the Huelva coast an ideal destination for relaxing and having fun.
Discover all the attractions on offer in Huelva's Costa de la Luz.
Costa de la Luz (Huelva)
Tourist area
en
Read more
Population Cores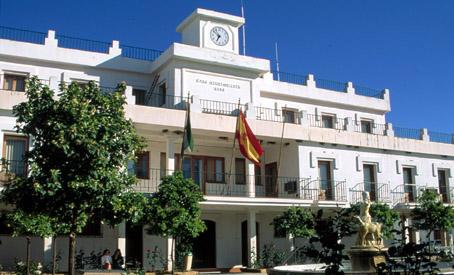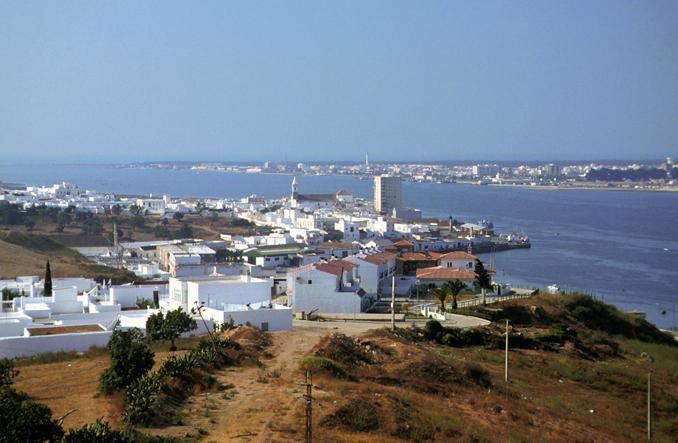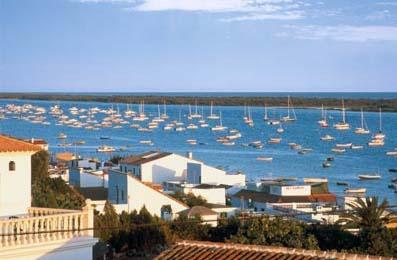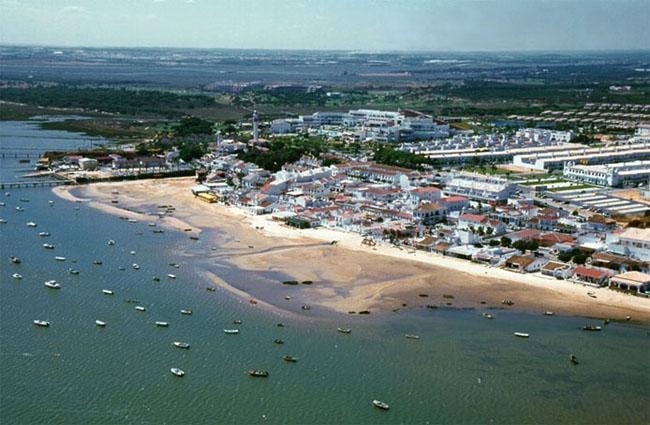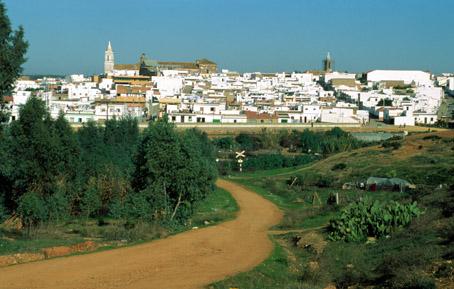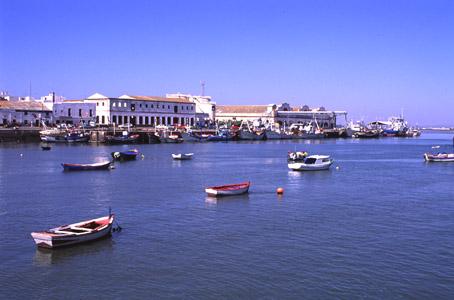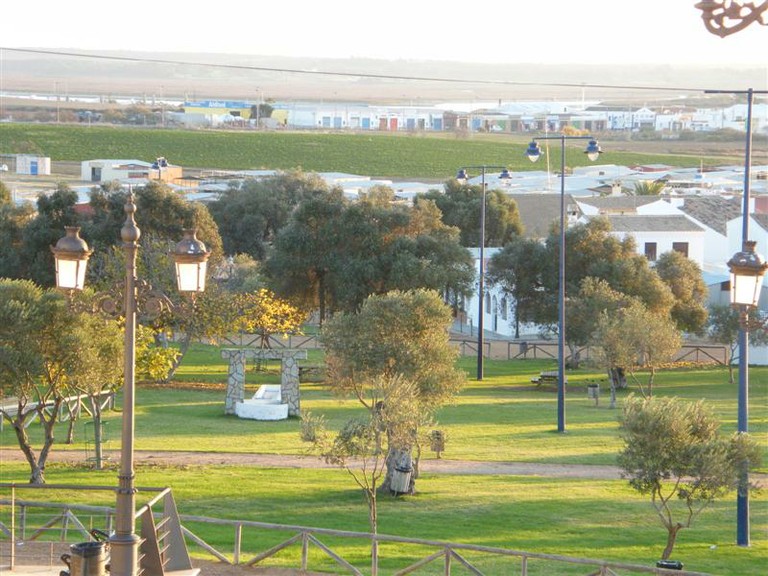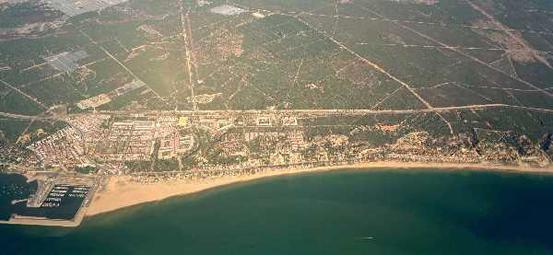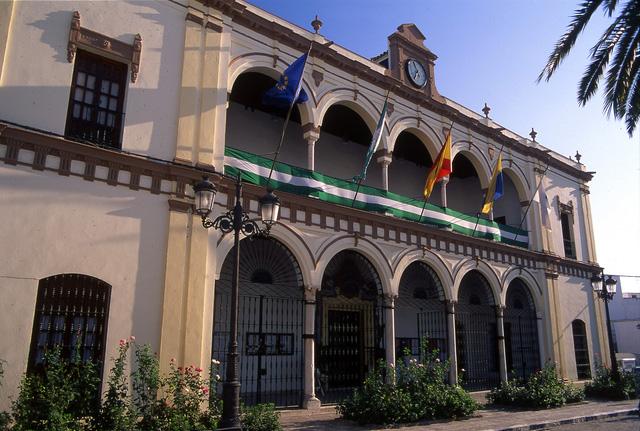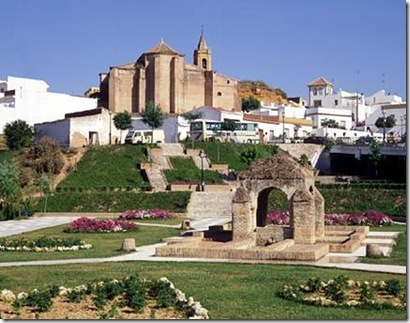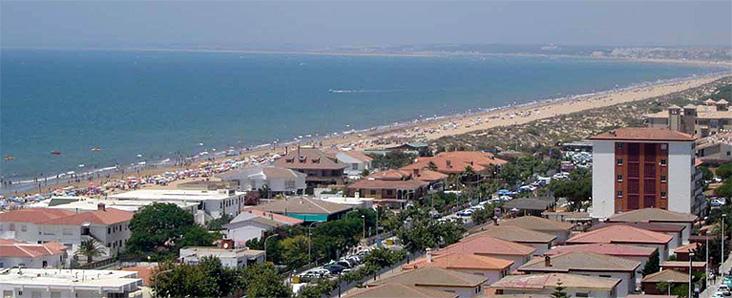 San Bartolomé de la Torre