Visits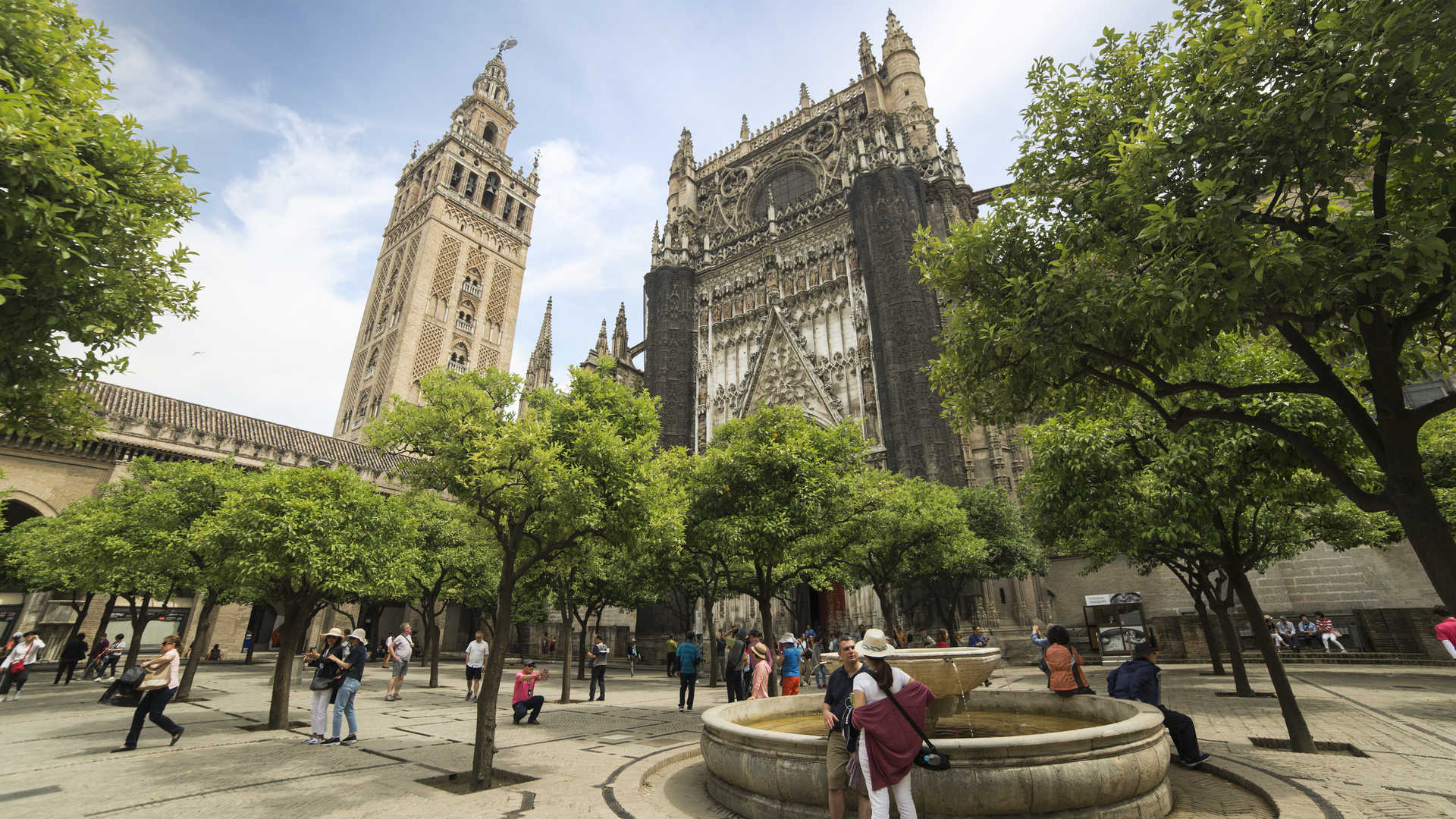 Read more
Read less
Andalusia has a rich ancient cultural heritage, which has increased in value in recent decades; both in recovering signs of identity reflected in its historic heritage as well the force provided by creative activity.
Over a third of the copyright that occurs in Spain is now concentrated in the community.
Of the 771 Andalusian municipalities, 126 have been declared historic areas. The old towns of Granada, Cordoba, Ubeda and Baeza have been recognised as World Heritage Sites by UNESCO, just like Seville overall.
Along with this historical legacy, Andalusia has a wide network of cultural institutions. These include the Museum of Fine Arts, the Andalusian Centre of Contemporary Art and the Theatre of the Maestranza in Seville; the Andalusian Library and the Andalusian Legacy Foundation in Granada; the Andalusian Film House in Cordoba, the Andalusian Centre of Flamenco in Jerez de la Frontera; the Andalusian Centre for Underwater Archaeology in Cadiz; the Andalusian Centre of Photography in Almeria, and the Picasso Museum and the Andalusian Centre of Arts in Malaga.