Gastor, El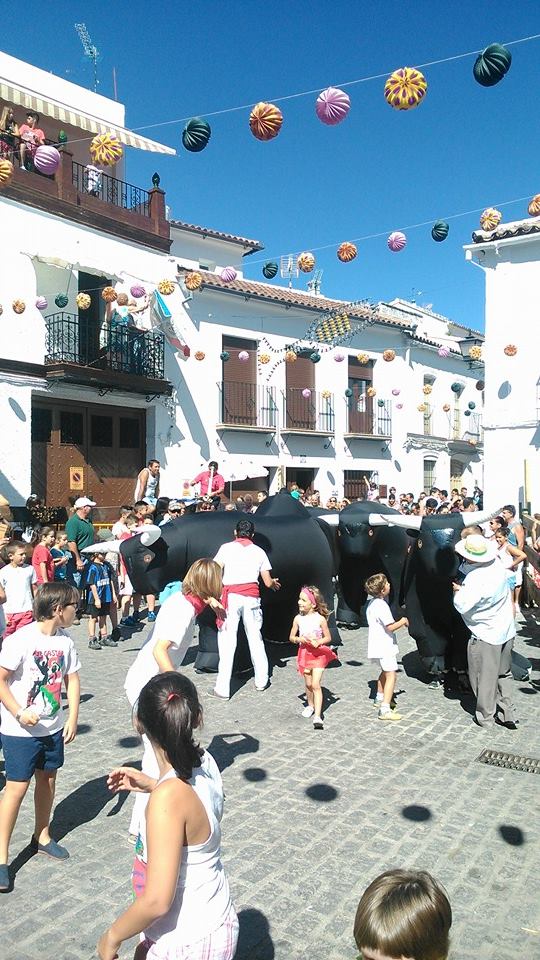 Read more
Read less
The village, located in the north east of the province, is situated between Sierra de Grazalema Natural Park, to which part of the municipal area belongs, and the countryside.
Considered the "balcony of the White Villages', it started life as a repopulation settlement in the 16th century with a typical urban layout, all the houses built on a slope and surrounding the village square.
Places of Interest are the Giant's Dolmen, a fine example of megalithic art, and El Tajo Algarin, a gorge affording a magnificent panoramic view.
History
According to some authors, its name may be derived from the worship of Castor and Pollux in the Roman period.
Though there are archaeological remains to be found in the village -at El Tajo Algarin there is a collection of dolmens and prehistoric tombs, the highlight of which is the Giant"s Dolmen (Dolmen del Gigante)- which bear witness to earlier settlers, the first signs of a village date back to the 16th century, when a group of natives of Zahara inhabited what is now the village street of Calle La Fuente with the intention of cultivating the adjacent land. It was around this primitive nucleus that the present-day village appeared. In 1834, El Gastor became independent from Zahara.
The village is the home of the "El Gastor Fandango" an unusual form of flamenco song.

Eminent citizens
Jose Marin Gonzalez, "El Niño del Gastor" (The Child from El Gastor). Flamenco singer.
Gastor, El
Municipio
The weather today in Gastor, El
Max

7

Min

6

Max

44

Min

42
°C
°F