Flamenco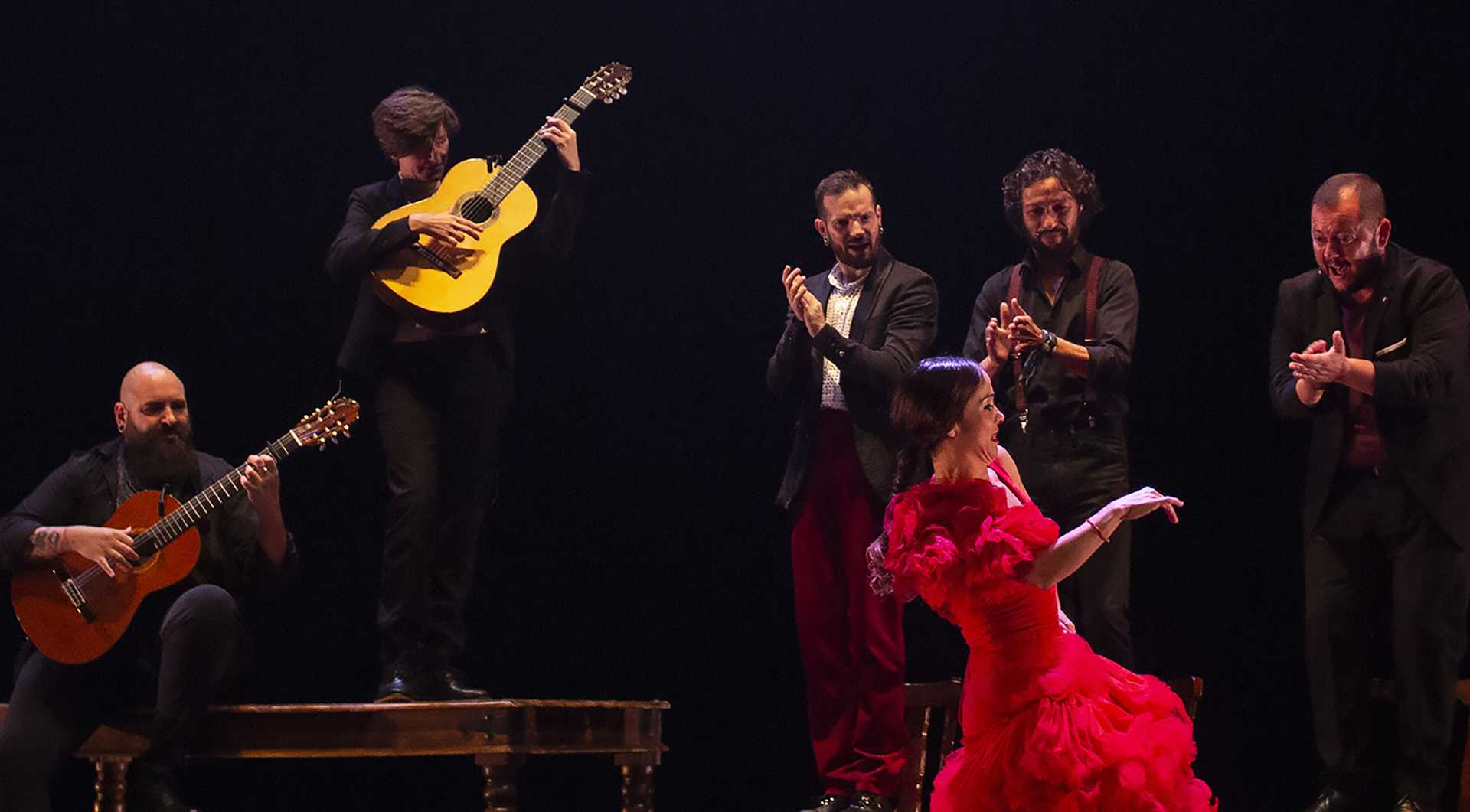 Read more
Read less
There are still very few who, in a and planned form, come to Andalucia to enjoy the flamenco tourism. It is our intention that those who wish to know flamenco in Andalucia by tourism, find in this site, ordered and varied references that help you know by a incipient form, of the great cultural and festive treasure, that flamenco supposes.
A useful and colourful tool, to start to know the history of flamenco and to learn to differentiate one style from another, and at the same time dispose of the necessary addresses and activities that favour, in many cases, a first contact with Flamenco in Andalucía.
Search engine for Flamenco schools and "tablaos"
MON TUE WED THUR FRI SAT SUN
Distance to the town (km)