Sohail Castle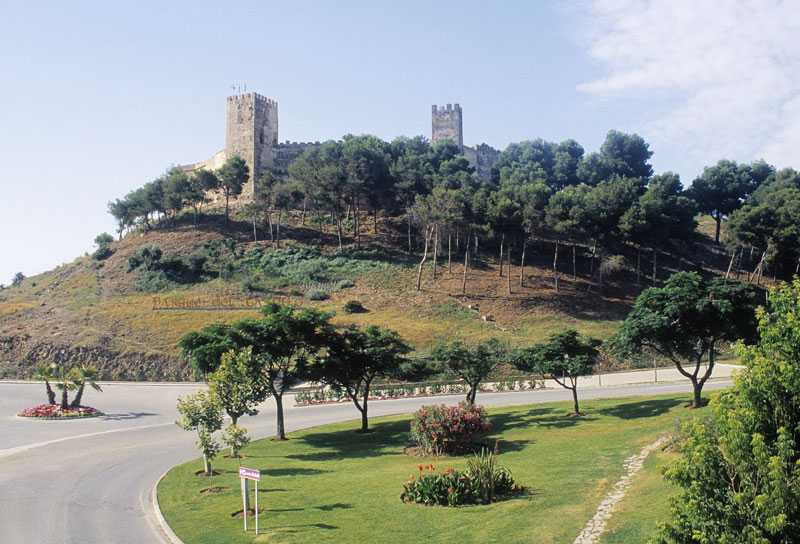 Read more
Read less
Sohail Castle is located right at the mouth of the Fuengirola River, on a small isolated hill that rises 38 metres above sea-level and next to the Costa del Sol Motorway. This makes it a privileged lookout point with views over a broad coastal area dominated by the Sierra de Mijas Mountains and within the municipal boundaries of Fuengirola.
The magnificent geographic conditions of this has enabled the continuous settlement of these hillsides by the Phoenicians and the Romans since ancient times. During the Caliphate era a first building was constructed on the ancient ruins - a fire tower perhaps- of which few archaeological and documentary details remain. Later, in the 12th century, the Almoravids raised a defensive enclosure with an irregular floor plan, adapted to the slopes of the terrain.
In 1485 the Sohail Castle was occupied by the Christian armies battling against the Nasrid Kingdom of Granada. From that time the military complex underwent an inevitable process of architectural reformation which led over time to its current appearance.
Shortly after the castle lost its military function and was disposed of by public auction. The change to civilian hands initiated a period of neglect which was only interrupted in the second half of the 20th century.
The restoration works have led to the recovery of the Sohail Castle as a place where the people of Fuengirola have rediscovered their History and where different cultural events are held, like the renowned Festival of the City of Fuengirola, the Medieval Market and the Beer Festival.
Consult the opening hours of the Sohail Castle at the following link: https://turismo.fuengirola.es/en/what-to-see/historical-heritage/
Services and infrastructure
Historic building
Parking
Target audiences
I travel alone, For families, Couples, Seniors, young people, Friends, deal, Lgbti
Segments
Leisure and fun, Culture