Fuente la Lancha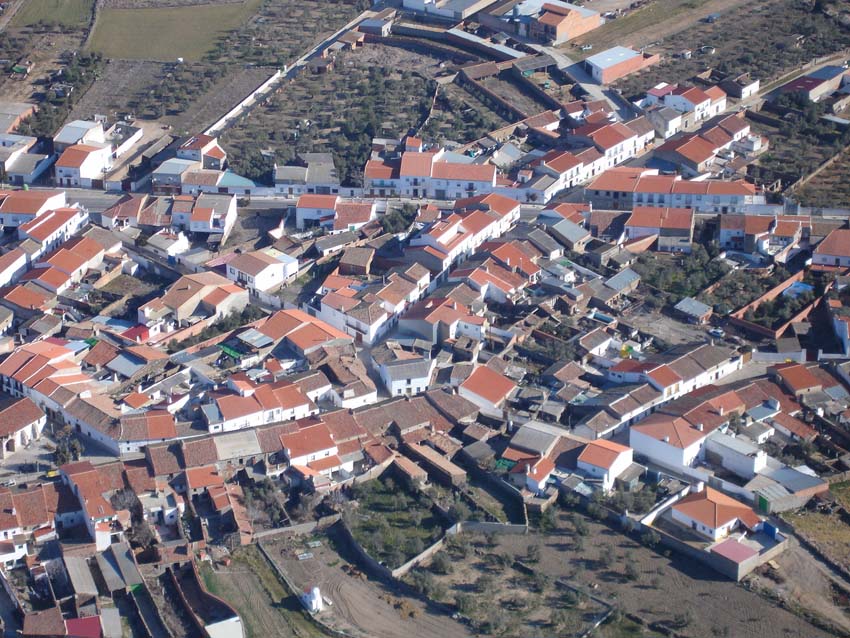 Read more
Read less
This small village, part of the Los Pedroches region, is situated in the north of the province. Its landscape consists of cereal fields and pastures devoted to raising cows, in the midst of which stands the village itself, the highlight being St. Catherine"s Church.
History
Its name comes from the existence nearby of an old fountain known as La Lancha.
The village was founded by settlers from Hinojosa del Duque, of which Fuente la Lancha was a dependent hamlet until 1820, when it was granted independent jurisdiction and became a village in its own right.

Fuente la Lancha
Municipio
The weather today in Fuente la Lancha
Max

14

Min

7

Max

57

Min

44
°C
°F