Grazalema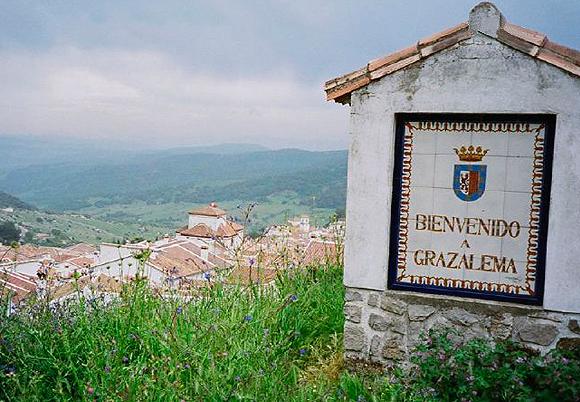 Read more
Read less
This village, located in the north east of the province, is the province's highest and most mountainous. It is also the wettest in the whole peninsula. El Torreón, the highest peak in the province, also stands within its boundaries, and the River Guadalete, which flows from east to west across the province, has its source here.
The whole of the village belongs to Sierra de Grazalema Natural Park.
The village contains remains from the Roman and Moslem periods. Today it is one of the most beautiful in the province and the finest example of the white villages, with a wealth of attractions: the Roman Fountain, Nuestra Señora de la Aurora Church and La Encarnacion Parish Church.
History
The Roman settlement of Lacidulia, which once stood on the site of a present-day farm near the modern village, has traditionally been considered to be the origin of Grazalema.
The Moslem invasion in the 8th century brought settlers of Berber origin, who gave the village the name Raisa lani suli, "city of the Banu al-Salim', which became Ben-salama "son of Zulema', and later Gran Zulema. During this time, the economy was based on forestry, agriculture and cattle farming, in addition to textile manufacture.
The Christian conquest of 1485 saw Zagrazalema, as it was by then known, become a part of the Ponce de Leon estate.
A huge economic boom took place in the 17th century, thanks to the fabric industry, which produced the famous Grazalema shawls.
At the start of the 19th century, during the War of Independence, Grazalema was attacked and pillaged by Napoleonic troops, who partially destroyed the village.
Today, the inhabitants of Grazalema are employed in the traditional fields of agriculture, cattle farming and hand-crafted textiles, in addition to entertaining the ever-increasing number of tourists who are attracted by the unusual landscape of Sierra de Grazalema Natural Park and by the charms of this mountain village.
Grazalema
Municipio
The weather today in Grazalema
Max

23

Min

19

Max

73

Min

66
°C
°F
en
Read more
There are no results to show
What territory do you want to visit?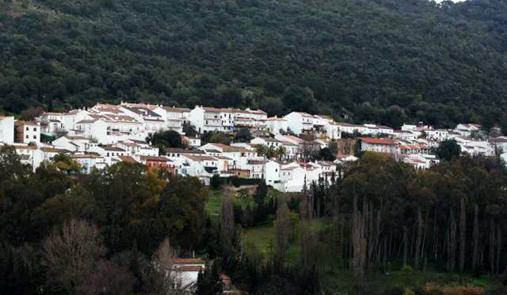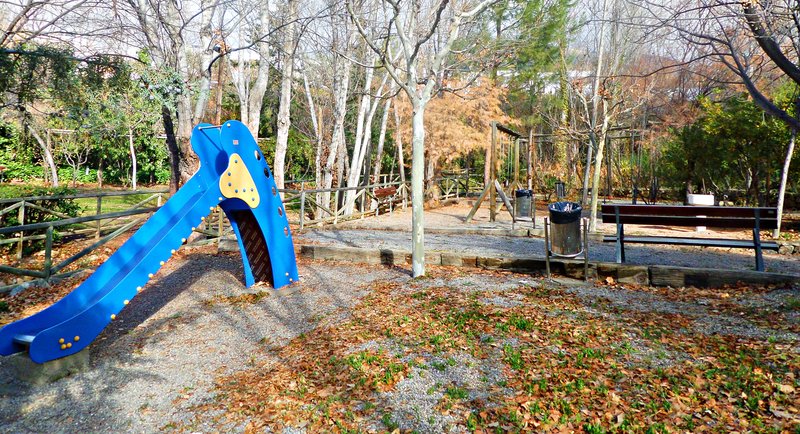 Cazorla, Laujar de Andarax, Grazalema, Priego de Córdoba, ...
49 €