Transports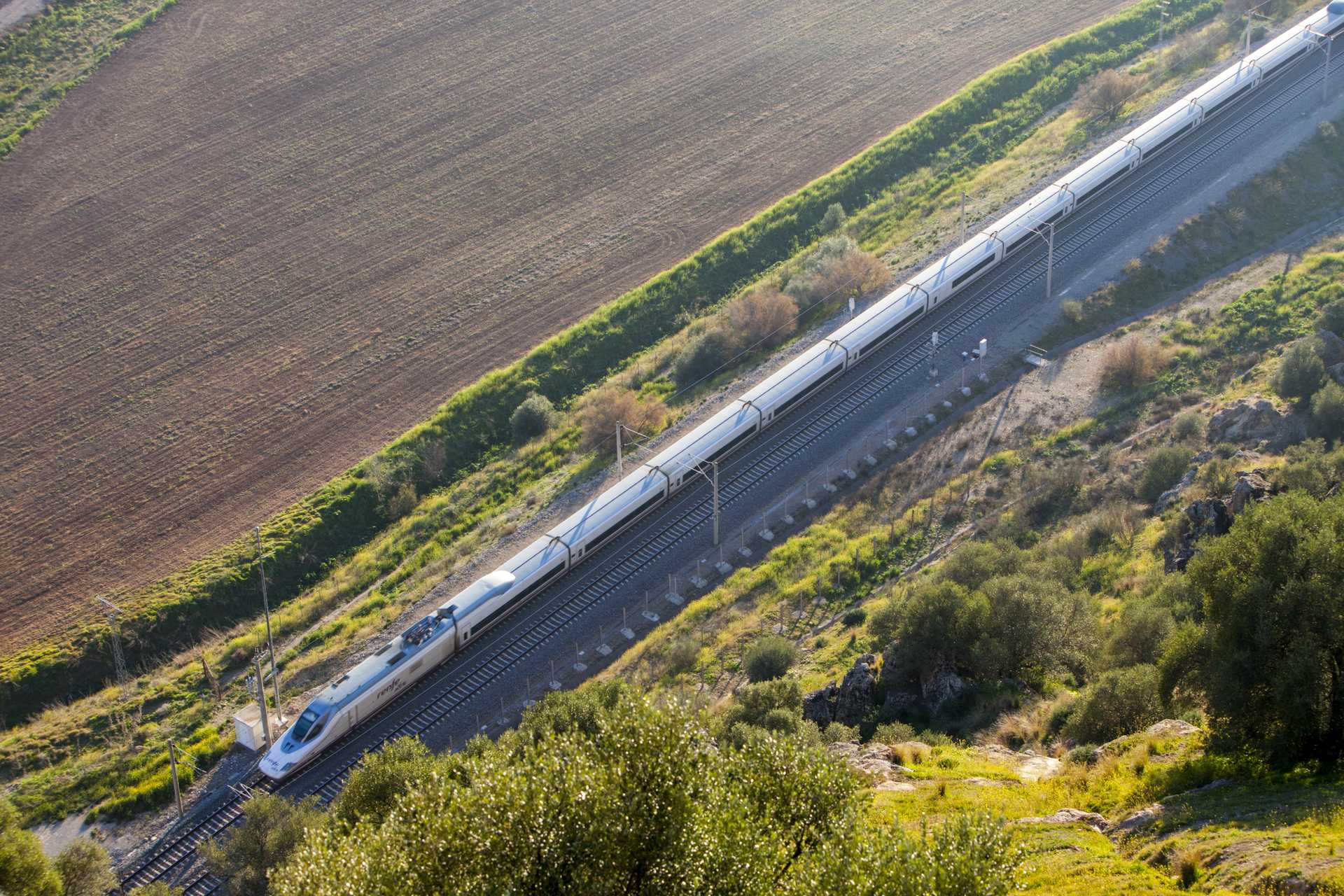 Read more
Read less
Andalusia is in the south of the Iberian peninsula. You can get to Andalusia by air, sea or land (car, train, bus or taxi).
By plane
In Andalusia there are 4 domestic airports (Almería, Cordoba, Granada and Jerez de la Frontera (Cadiz province), and 2 international airports (Malaga and Seville) which offer flights to and from the main Spanish cities, and other overseas destinations, with Spanish and foreign airlines. For further information you can get in touch directly with the destination airport or the airline chosen for your trip.
Andalusia has 836 km of coastline, with more than 30 marinas, 2 estuary ports, and 15 commercial ports. Special mention should be made of Algeciras Port (Spain's largest in overall traffic), Malaga Port (the Iberian peninsula's second busiest for cruise ships), Almería Port and Cadiz Port.
As well as travelling aboard a cruise liner, you can also get to these ports on scheduled services from Ceuta, Melilla, the Canary Islands and north African cities. Before travelling, it is advisable to get full details of routes and conditions from your travel agent or ferry/liner company.

By car: The main road route into Andalusia is on the A-4/E-05 through the Despeñaperros Nature Reserve (Jaén province), although there is also good access on the A-92N in Vélez-Rubio and the A-7/E-15 in Huércal-Overa (Almería province), the N-433 in Rosal de la Frontera and the N-630 in Santa Olalla del Cala (Huelva province), the N-432 in Fuente-Obejuna and the N-420 in Cardeña (Cordoba province), etc.

By train: The Spanish National Railways Network (RENFE) offers a full range of services interconnecting the major cities of Andalusia and many smaller municipalities: there are Regional Services ("Cercanías") between many towns and villages in the provinces of Malaga and Cadiz, and Medium and Long Distance services throughout Andalusia and the rest of Spain. There is also a High Speed Service (AVE) to Cordoba, Seville and Malaga. There are special prices and discounts for students, groups, over 60s, return tickets etc. You are advised to contact RENFE (Spanish railways) or your travel agent before travelling for full information and to check conditions transport of taking animals, bicycles or goods.
By bus:
There are many bus companies operating in Andalusia. They offer an extensive network of services with spacious, comfortable coaches, running to many towns and villages, some of which do not have rail services. These companies usually have an information and booking office at the main bus stations, or they have a customer service telephone number. It is advisable to contact the corresponding company in advance to check conditions on specific routes.