Hoya de Guadix y Marquesado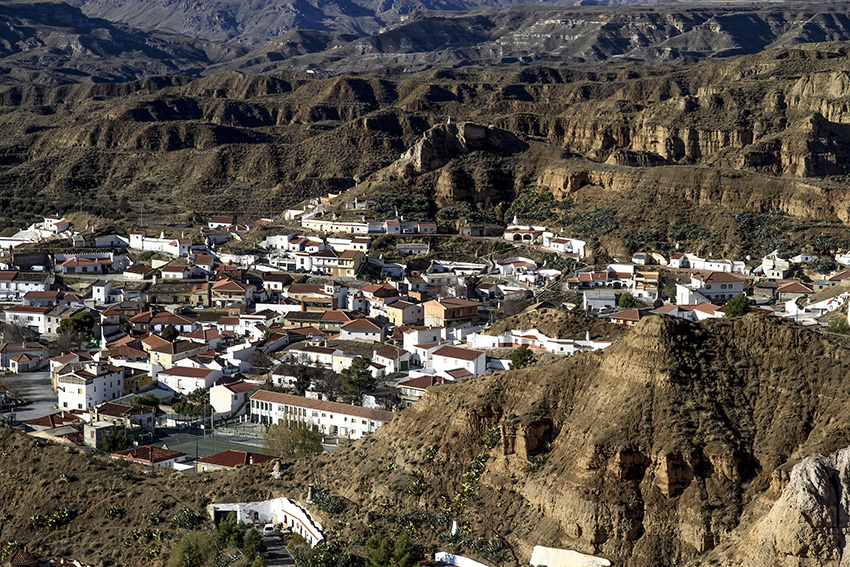 Read more
Read less
This scenery in this region is full of contrasts: the red of the Hoya de Guadix and the green of the valleys formed by the river. The towers of the Mudejar churches rise up out of this vast plain, among whitewashed villages and cave house quarters, with their chimneys that spring up from the ground and that have become quite a tourist attraction.
Under occupation since the remotest prehistoric times, it has a diverse cultural heritage shared between all of it municipalities.
The towns along this trail are: Gorafe, famous for its dolmens; Guadix, a thousand-year-old city with lots of wonderful monuments; La Calahorra, where the first Renaissance-style building was built on the Iberian Peninsula, and Alquife, known for its iron mines.
Discover all of the attractions that the towns in the Hoya de Guadix and Marquesado region have to offer.
Hoya de Guadix y Marquesado
Tourist area
en
Read more
Population Cores