Huéneja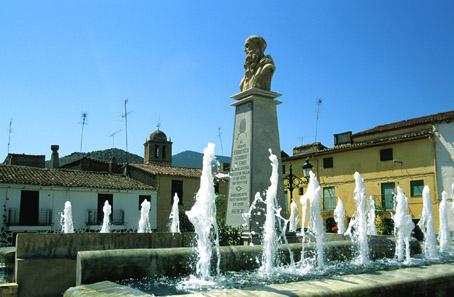 Read more
Read less
Located to the north face of the Natural Park of Sierra Nevada, at 1,158 m of altitude, sits Huéneja, on the verge of a gorge. The Moors called this rough AREA the Sened, an ideal place to go for long walks in the vicinity of the Natural Park of Sierra Nevada.
History
The name of this village derives from the Arab term wanaüa or gúeneya, which means "lyre", perhaps defining the shape of the gorge where it is located, which reminds one of this musical instrument.
Its origin dates back to the Muslim period, when a group of yemenites settled in this AREA (the slope and side of the mountain) were in the Sened region under Muslim rule. After the Christian conquest, it became part of the Marquisate of the Zenete, which belonged at that time to D. Rodrigo de Mendoza. Since it was located on the border with Guadix, it frequently changed jurisdiction between the Marquisate and the Mayors of Guadix.
Important Characters
Bartolomé Cardente, General Inquisitor of Sardinia and Sicily.

Huéneja
Municipio
The weather today in Huéneja
Max

28

Min

18

Max

82

Min

64
°C
°F