Centro Cultural Baños Árabes Palacio de Villardompardo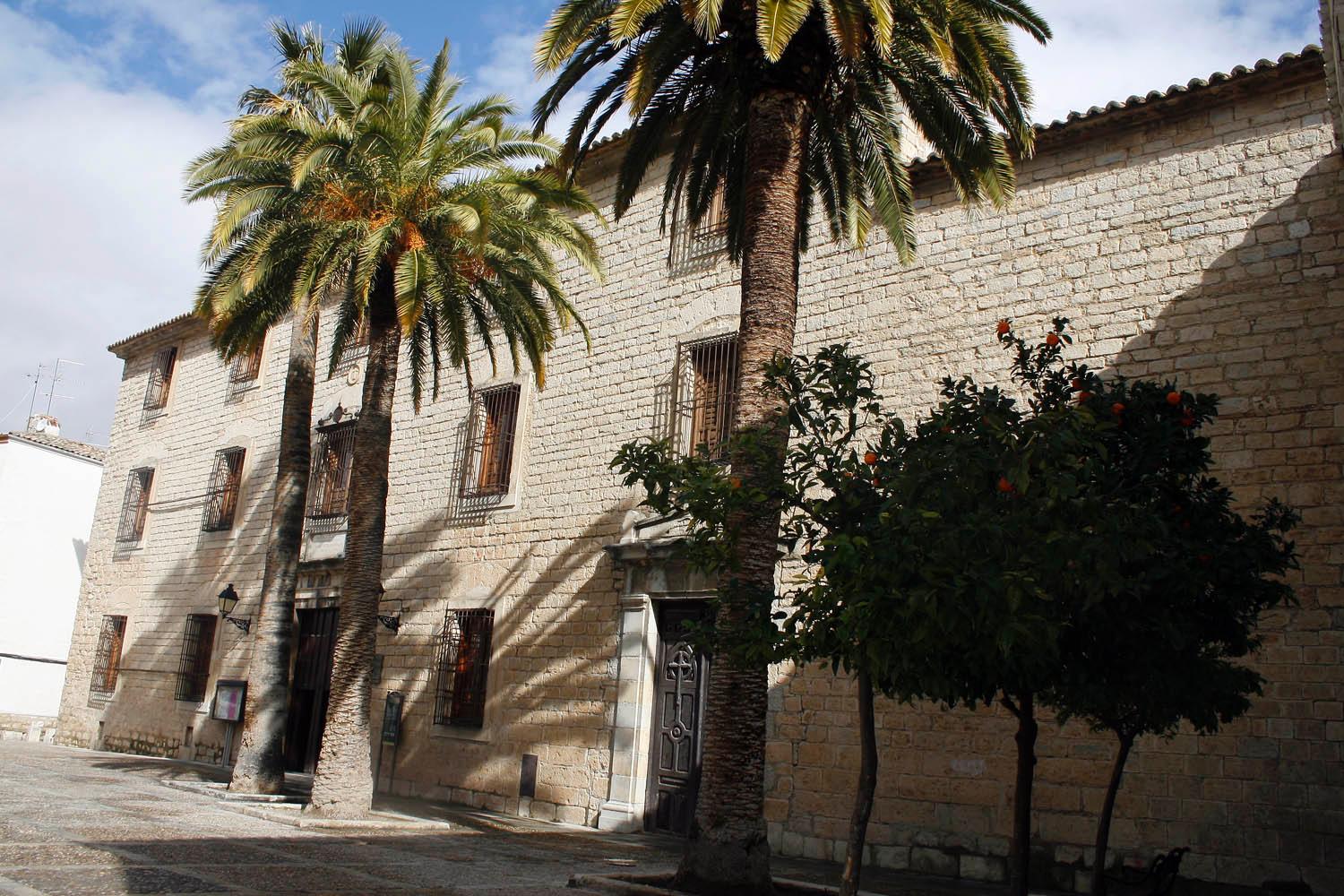 Read more
Read less
Centro Cultural Baños Árabes Palacio de Villardompardo (Villardompardo Palace Cultural Centre and Arabic Baths) takes you on journey through Andalusia's earliest cultural and museum references. The heritage value of the building and uniqueness of the collections make this a must-see visit to a vibrant, dynamic institution in at a prime location in the historic city centre of Jaen.
Its basements house the Arabic Baths, among the best preserved and largest in Europe, and above them stands the Palace built in the late 16th century by the Count of Villardompardo and Viceroy of Peru.
Rediscovered in 1913, one century later the Provincial Government of Jaen has undertaken an important architectural project to make it accessible, adding value to elements of the Palace such as the Chapel, the choir stalls and the Laundry Room, as well as creating new multi-purpose spaces. An architectural jewel which, in addition to the ancient Baths, is also home to the Museum of Arts and Costumes and the "Manuel del Moral" International Museum of Naif Art, an international benchmark in this artistic style.
Seven floors encompassing museum areas as well as functional and leisure spaces, where the conservation and promotion of heritage go hand in hand within an open and varied cultural programme which you can enjoy all year round.
Tuesday-Saturday and public holidays: 9 am to 10 pm. Sunday: 9 am to 3 pm. Closed Mondays, except public holidays. Access to the Cultural Centre until 1 hour before closing; the rooms must be exited 10 minutes before closing.
Services and infrastructure
Accessible for handicapped
Bar
Historic building
Shopping area
WIFI
Target audiences
young people, Lgbti, Friends, Couples, I travel alone, Professional, deal, Seniors, For families
Specialties
Palace (Monuments), Arabic Baths (Other Visits), Art centre or Cultural centre (Other Visits), Other type of museum (Museum)