La Campiña (Córdoba)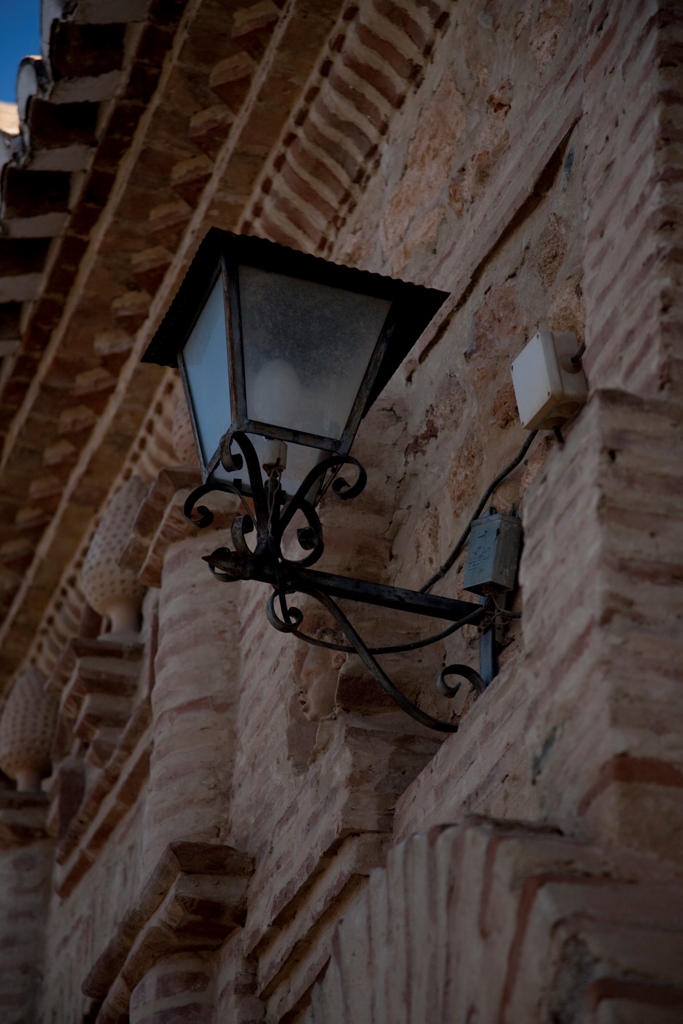 Read more
Read less
This region includes two trails: the Ruta del Vino and the Ruta del Aceite.
The Ruta del Vino Montilla-Moriles involves walking through Fernán Núñez, famous for the Duke's Palace and surrounding area; Montemayor, with a medieval castle and lookout point that can be seen for miles; La Rambla, an important Córdoba pottery centre; Montilla, famous for its wine cellars; Aguilar de la Frontera, with a wealth of stately architecture and an unusual octagonal-shaped plaza;Moriles, with many country houses and Puente Genil, where Easter is celebrated in style.
The Ruta del Aceite, which winds through olive groves, vineyards, castles and city walls, gives the visitor a complete insight into the olive tree and olive oil, combining the traditional olive picking culture with the latest technological innovations. The towns of Baena, Castro del Río, Espejo, Nueva Carteya and Valenzuela are part of this olive haven, which will lift the spirits of anyone visiting it.
Discover all of the attractions that the towns in the La Campiña region have to offer.
La Campiña (Córdoba)
Tourist area
en
Read more
Population Cores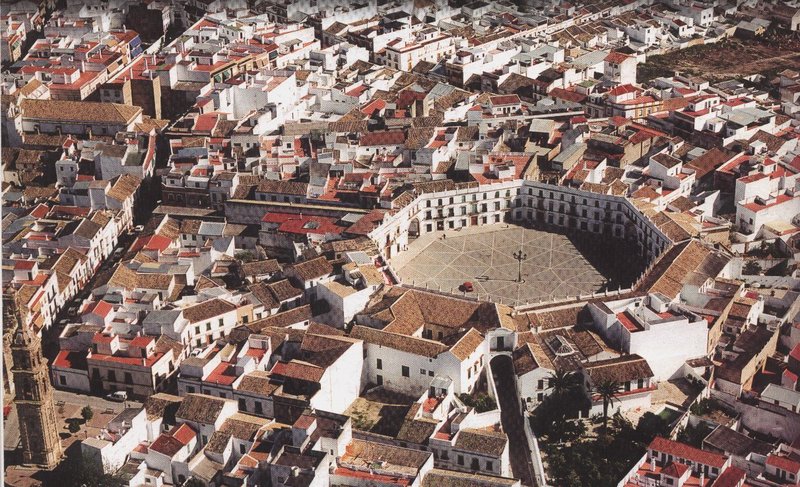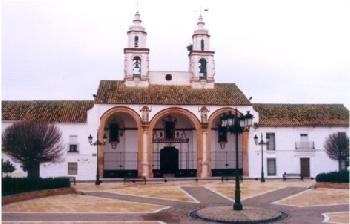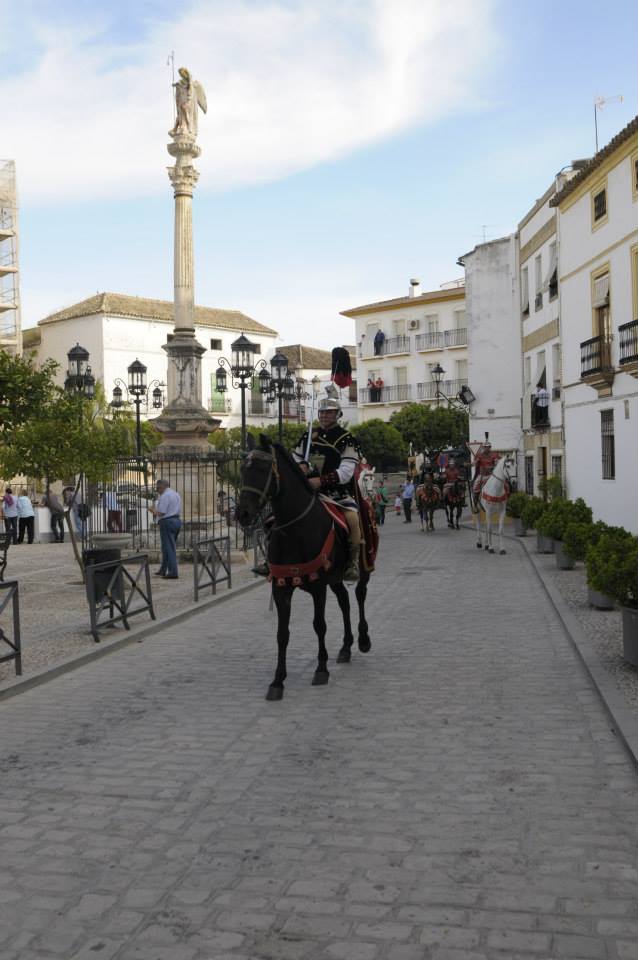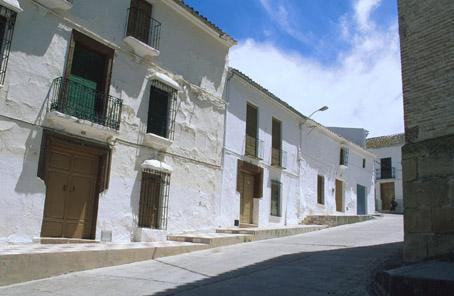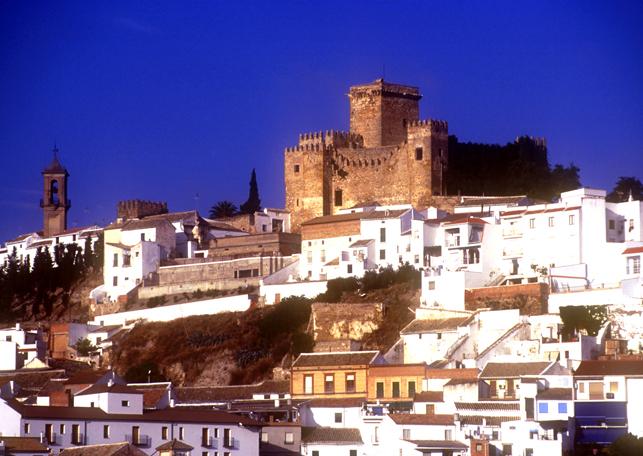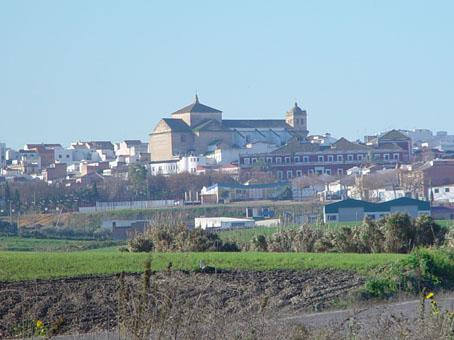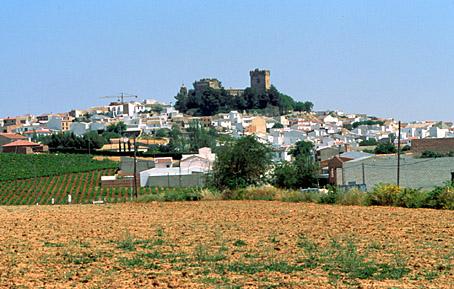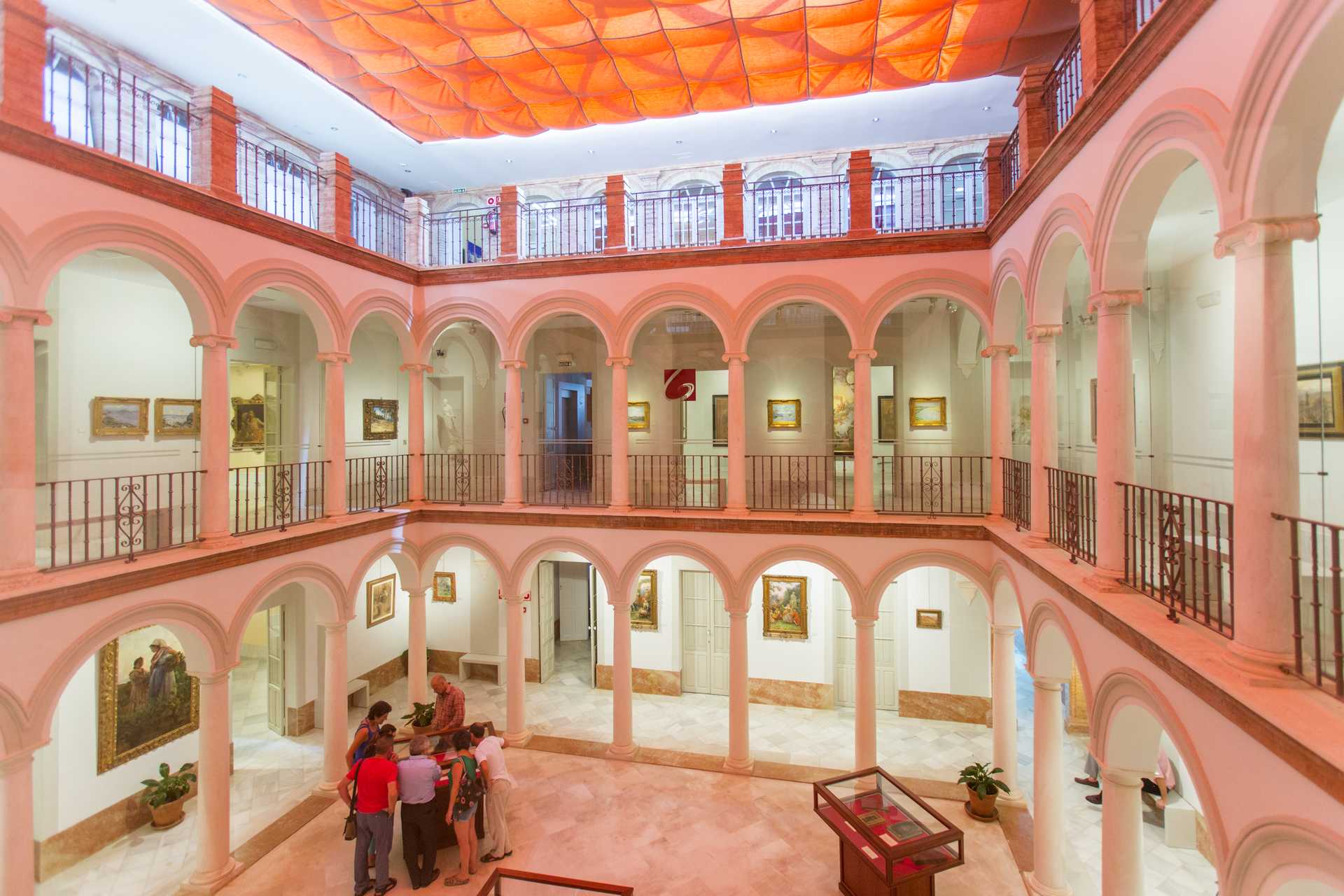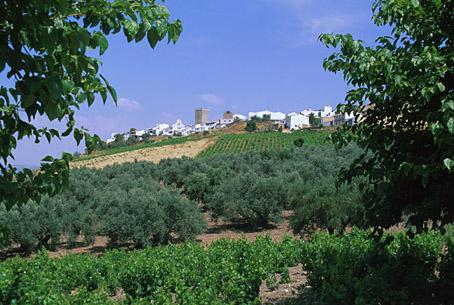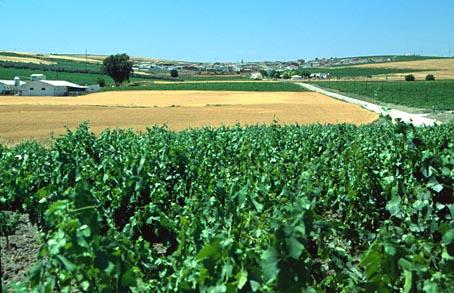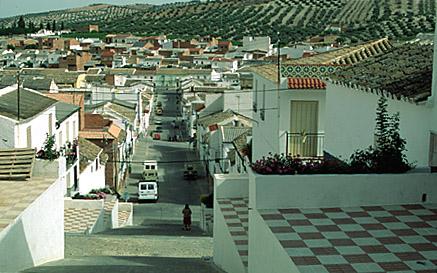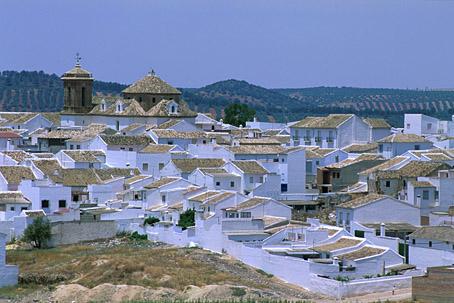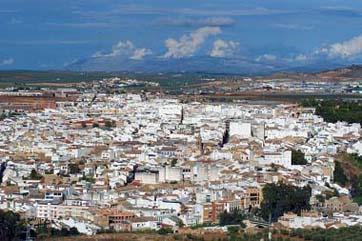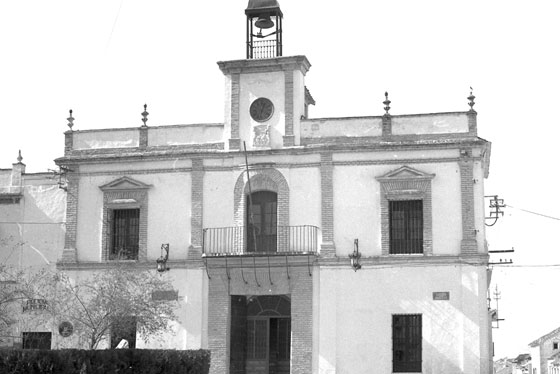 San Sebastián de los Ballesteros