La Herradura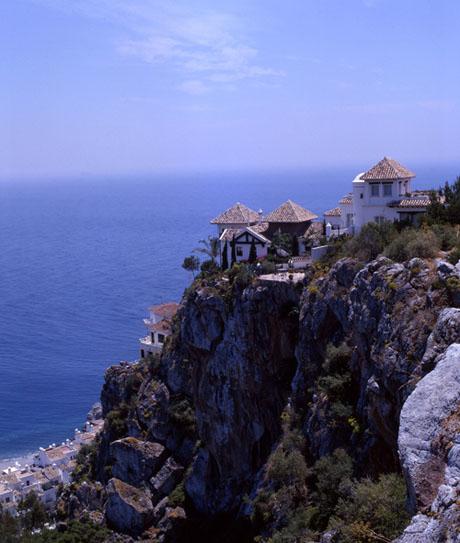 Read more
Read less
La Herradura is the second centre of the town of Almuñécar.

The town's economy today is based primarily on the service sector –particularly on the tourist and construction industry– and to a lesser degree on agriculture.

History
La Herradura is an old town, but young in spirit. Its natural features, such as the natural harbour formed by its bay, sheltered in the east by the Punta de la Mona point and to the west by the Cerro Gordo, have made this place a strategic enclave for the transit of sea-going expeditions to different civilisations throughout its history.

One of the most important historical events associated with this town occurred in the 16th century. On October 19, 1562, during the reign of Philip II of Spain, an expedition sailing between Malaga and the kingdom of Naples took shelter from an easterly storm on the Punta de la Mona, when suddenly the wind changed to southerly, surprising most of the crew which was captained by the famous sailor Don Juan de Mendoza. Such was the force of the storm that the ships collided with each other and sank. It is calculated that some 5,000 people perished in this shipwreck on the coasts in this area.

La Herradura
Pedanía
Township of Almuñécar