Roda de Andalucía, La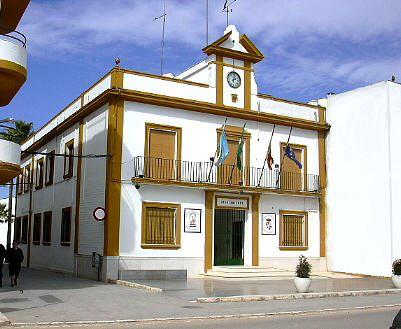 Read more
Read less
Locality belonging to the Campiña regions, located in the south-eastern part of the province, at the limit with the province of Málaga. Its landscape is composed of predominantly flat farmland covered with olive groves, which represent its main resource.
Its most important monuments are the Church of Santa Ana and the Hermitage of the Virgen de los LLanos.
History
The origins of the village date back to the Celtiberians, and was called Uragao.
During the Roman domination it was the battlefield of the Civil Wars between Pompey and Cesar.
It was in the vicinity of the village that Alphonso VI of Castille was defeated in 1084.
The Christian conquest was undertaken by Ferdinand III in 1254. Seven years later, in 1261, the village was recovered by the Muslims. In 1283 it was definitely reconquered for the Christians by the troops of Alphonso X, who destroyed the castle that the Arabs had built.

Roda de Andalucía, La
Municipio
The weather today in Roda de Andalucía, La
Max

11

Min

9

Max

51

Min

48
°C
°F