Alcazaba de Málaga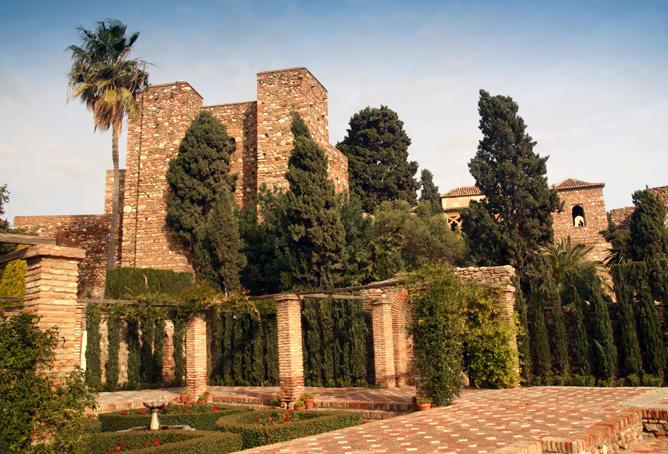 Read more
Read less
It was the palace-fortress of the city's governing Muslims. Against the hillside of the mount of Gibralfaro, it was constructed in the XI century on the ruins of another Roman bastion. It consisted of 110 main towers and some smaller ones. The Torre del Homenaje deserves special attention.
The three concentric walls that encircle it constitute the main feature, conferring a military characteristic of maximum security among the other similar constructions of the Muslim Spain.
Overall: 3,50 € Visit Alcazaba-Gibralfaro: 5,50 € Free tour every Sunday at 2 pm.
From April 1 to October 31 from 9 am. to 8 pm. From November 1 to March 31 from 9 am. to 6 pm. Free Sundays from 2 pm. Closed: 24, 25 and 31 December and 1 January.
Services and infrastructure