Museo de Málaga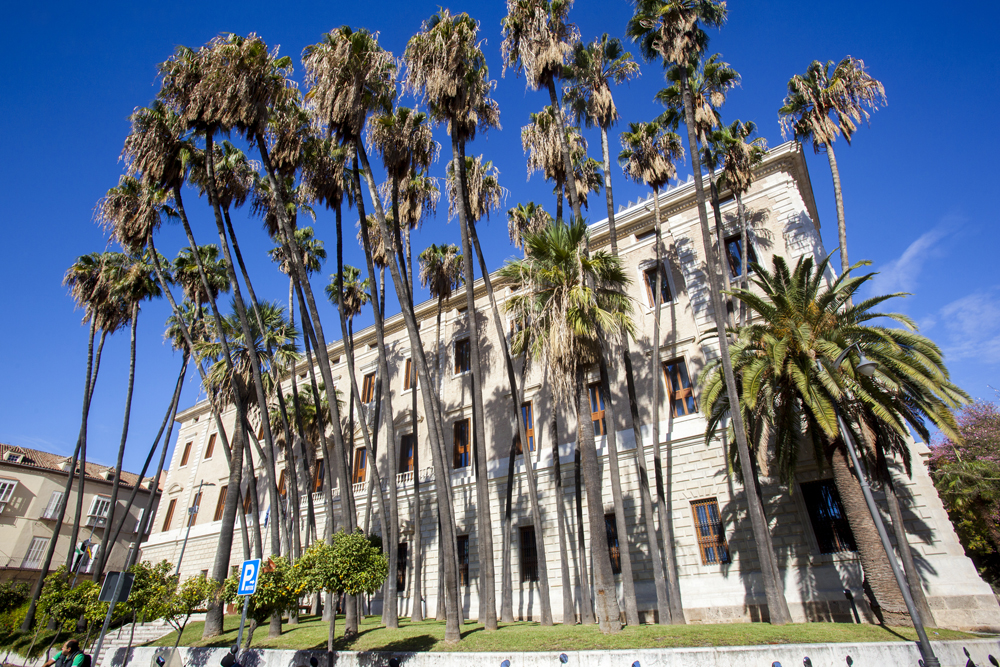 Read more
Read less
The Malaga Museum is in the city of Malaga.
The Malaga Museum is one of the 63 Spanish museums owned by the State and managed by the Autonomous Region, in this case transferred to the Regional Government of Andalusia.
The opening of the Malaga Museum in the Palacio de la Aduana represents the culmination of a long-awaited project, begun over 10 years ago, which aimed to provide a stable, representative venue for the Museum while renovating the presentation of its collections and it is the result of in-depth research into its inventory with special emphasis on archaeological items.
As a result, and making use of museographic projects which are attractive to all types of visitor, the Malaga Museum has become a benchmark at national level.

This progress in museum management is based on an approach to exhibition which understands that the museum is a meeting point fostering collaboration between the main institutions devoted to preservation and research.

The fundamental objectives of the Museological Plan and the programmes and projects undertaken for the opening of the Malaga Museum were to define the institution's identity and purpose, to refurbish the Palacio de la Aduana respecting its historical and architectural value while adapting it to the requirements of a modern museum, to analyse and prepare the collections and to reorganise the permanent exhibition.

This means that we now have before us a museum whose identity resides in the unique nature of its collections, the historic character of the institution and the recognition and support it has from society.
Tuesday-Saturday, 9am-8pm. Sunday from 9am to 3pm. Closed: Monday.
Services and infrastructure