Manilva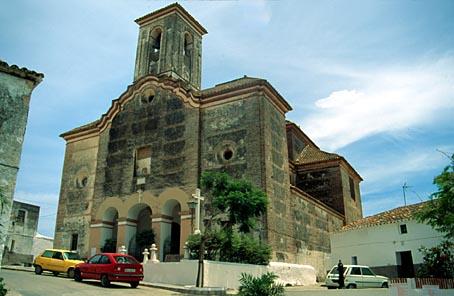 Read more
Read less
The most westerly municipality in the province. Its territory sweeps from the lower Genal Valley down to the coast, and consists primarily of gentle hills covered in vineyards.
The centre of the village stands two kilometres from the coast and its architectural highlight is St. Anne"s Church. A second, adjacent nucleus, Sabinillas, stands on the coast, and is home to Sabinillas Castle, which dates back to the reign of Charles III.
In addition to its large beaches, the coast is home to a number of places of interest, such as the Pleasure Harbour and Punta Chullera Tower.
History
A number of archaeological finds in the AREA from the Berber pirates who frequently attacked the coast. Records tell us that its construction was paid for by a Seville nobleman by the name of Don Francisco Paulino.
During the War of Independence, it was one of the few locations not to be occupied by Napoleon"s troops. It is for this reason that Manilva"s coat of arms bears the words "most noble and loyal village".

Manilva
Municipio
The weather today in Manilva
Max

15

Min

11

Max

59

Min

51
°C
°F
en
Read more
There are no results to show
What territory do you want to visit?