Maracena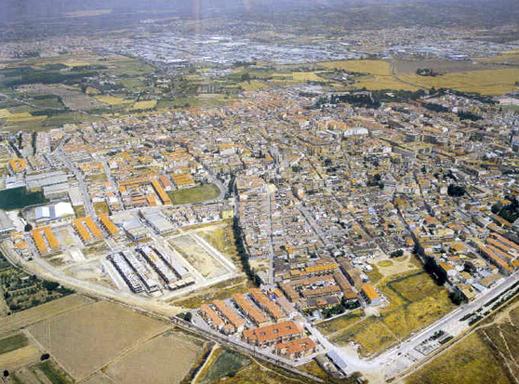 Read more
Read less
Maracena, is located in the fertile flat lands of the Vega de Granada, a wide area covered with the greenery of the poplar trees and the well looked after irrigated plains that the river Genil waters in its gentle flow towards the west. To this privileged location one can add its proximity to the city of the Alhambra, which is just 3 km away.
History
It originated in the 6th century when a number of farmhouses merged. The history of this village has been tightly linked to nearby Granada.
Presently, the village utilizes the industrial, commercial and service sectors of the capital, Granada.
Maracena
Municipio
The weather today in Maracena
Max

10

Min

9

Max

50

Min

48
°C
°F