Minas de Riotinto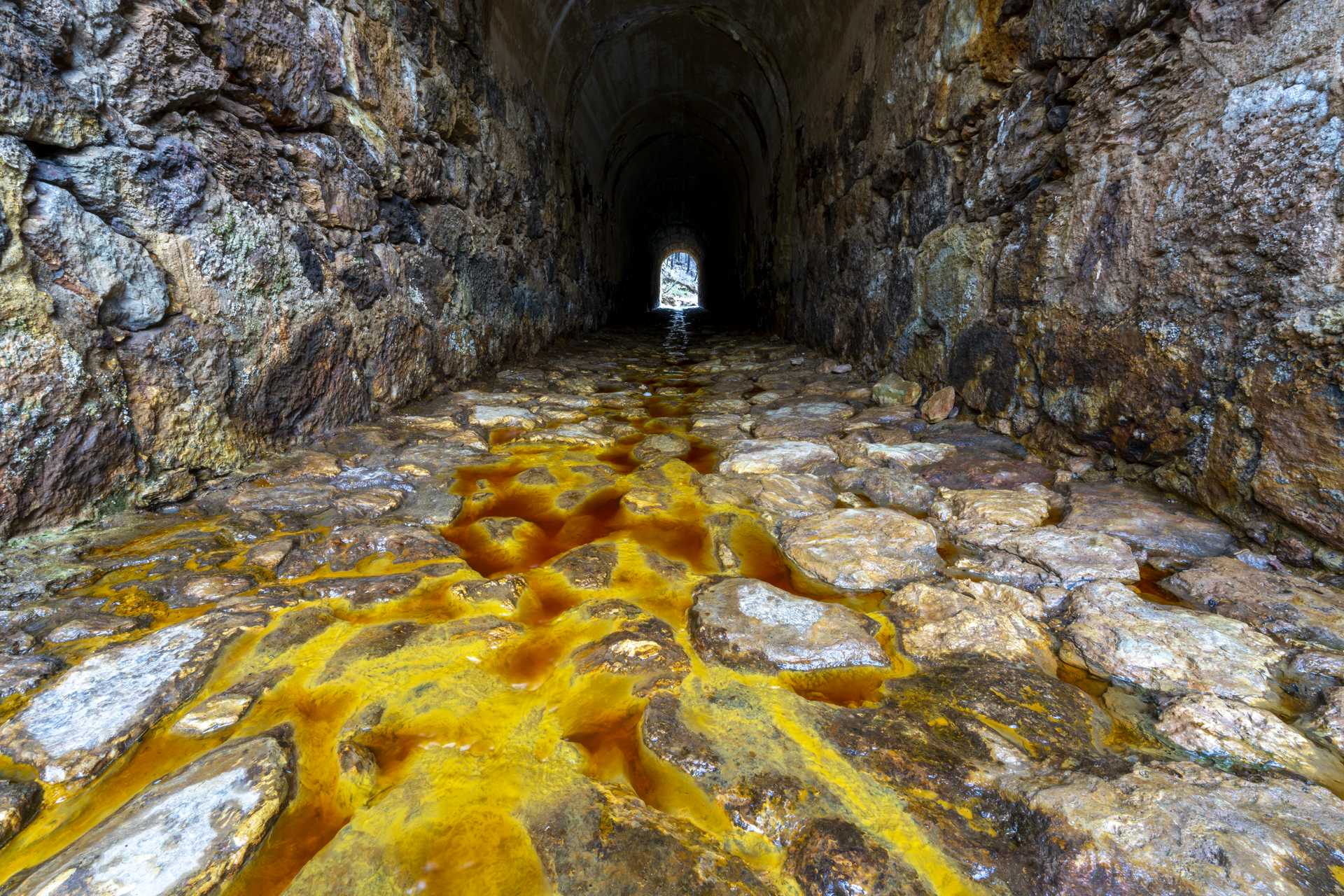 Read more
Read less
A mining village with ancient origins but of modern construction due to the fact that the current village was built by the Mining Company at the beginning of the century to take advantage of the wealth in the subsoil of the previous village.
Its urban construction follows a rational model, the best exponent being the Bellavista district which is an example of colonial architecture of English origin and which housed the company's staff.
In its telluric, mysterious scenery, the mines stand out; mines which today are abandoned and used for tourism. Some, like Corta Atalaya are very spectacular. Currently, there is a very interesting initiative underway: the Mining Train, which covers the route that the minerals used to travel.
History
A mining village whose iron, silver and copper mines have been exploited for about five thousand years. Tartessians and Phoenicians have benefitted from the wealth of these lands.

In Roman times the working of the mines reached its peak and the mines were then more or less paralized from the fall of the Roman Empire to the XVII century.

In the XIX century the village was revived with the arrival of the English. It continued having ups and downs until 1954 when the mines passed once more into Spanish hands.

Eminent citizens
Antonio Garnica Silva, professor and priest.
Luis Gil Varon, writer and priest.
Minas de Riotinto
Municipio
The weather today in Minas de Riotinto
Max

29

Min

26

Max

84

Min

78
°C
°F