Moclín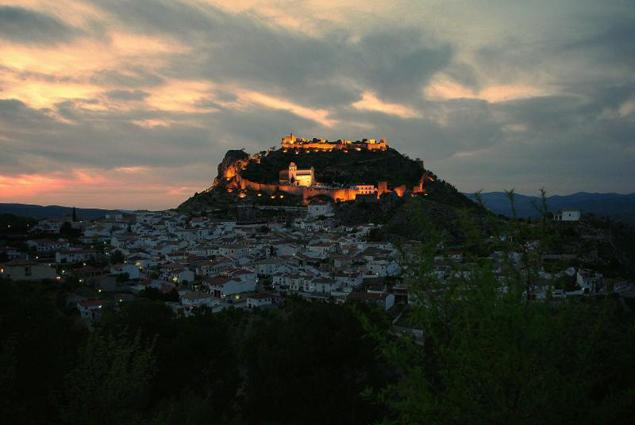 Read more
Read less
Moclí­n is a small village located on a steep slope overlooked by the outline of its Moorish castle, listed as a National Monument, with a front wall where the Church of the Santo Cristo del Paño can be found.
The monumental wealth of this village is complemented by the scenic beauty of the background. It is one of those villages in the Poniente Granadino (west side of Granada), which is becoming a tourist attraction due to the characteristics of the area.
History
Its name derives from the Arab Hisn Moclí­n, meaning "castle of the District" and Nasrids called it "shield of Granada". In the last decades under Muslim rule, it was a border region between the kingdom of Granada and the Christian territory of Jaén. An important fortress was built to watch and patrol the frontier.
It was conquered by the Catholic Monarchs in 1486, after Loja was taken. It became one of the Seven Villages forced to supply Granada.

Moclín
Municipio
The weather today in Moclín
Max

24

Min

20

Max

75

Min

68
°C
°F
en
Read more
There are no results to show
What territory do you want to visit?