Jardín Botánico La Cortijuela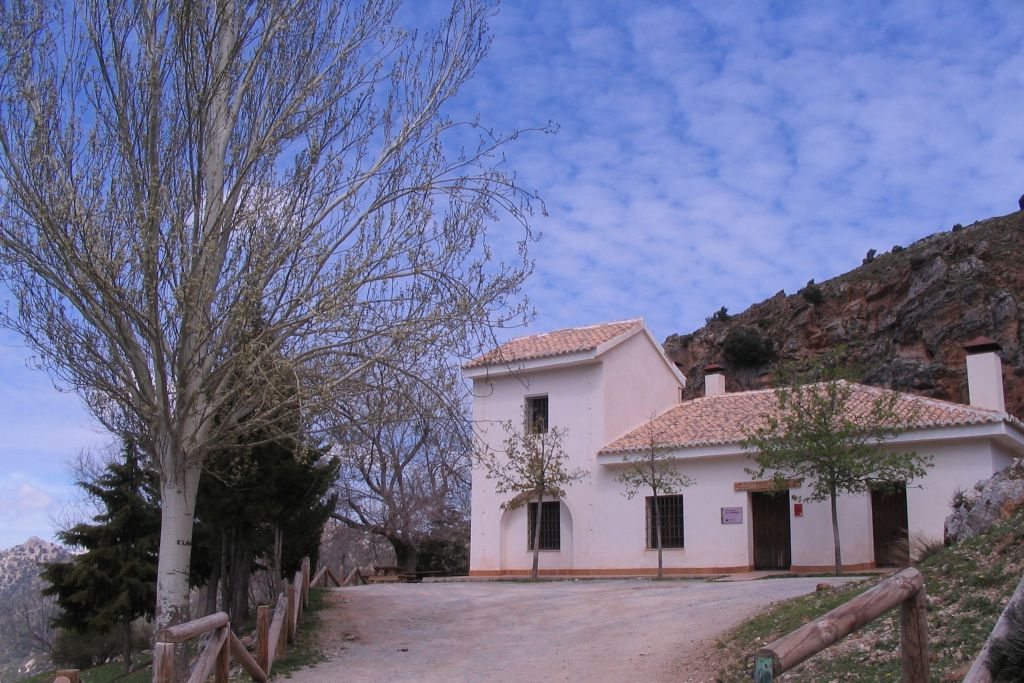 Read more
Read less
The La Cortijuela Botanical Gardens are in the province of Granada in the district of Monachil, in an area of extremely high ecological value in the Sierra Nevada National Park: at the foot of Cerro del Trevenque. La Cortijuela Botanical Gardens are part of the Andalusian Network of Botanical and Mycological Gardens in Protected Natural Areas.
Along the circular route around this privileged setting, visitors will be able to discover the wealth of plant life residing here. From species of grass dotted with beautiful orchids, through the vegetation typical of riverbank woodlands to thorny plants like the hawthorn and aromatic plants such as sage. They are all surrounded by forest which is a mixture of Holm-oaks and wild pine trees.
The tour includes a lookout point with excellent panoramic views of the area, and towards the end there are sandy areas rich in lime and dolomite with interesting exclusive species such as flowering arnica.
Jardín Botánico La Cortijuela
Carretera antigua de Sierra Nevada, km. 7, 18193
Services and infrastructure
Target audiences
Lgbti, Friends, I travel alone, young people, Seniors, For families, Couples