Castillo de los Guzmanes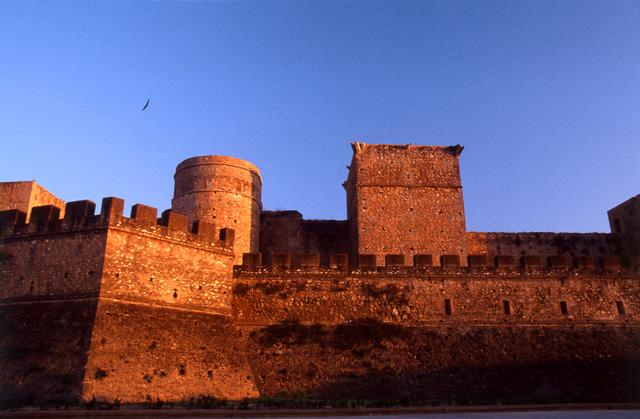 Read more
Read less
Inside the walls stands the "Castillo de Niebla", of Roman origin, which preserves elements of the old Arabic fortress, although its current plant dates from the fifteenth century.
The castle has been inhabited until relatively recently and it has undergone various reforms by its successive occupants, Visigoths, Arabs and Christians.
It now has several themed rooms that recreate the past, as the "Cámara de la Condesa", the "Armería" or the "Mazmorras", two levels of underground exhibiting more than 30 machines and instruments of torture.
From its towers you can see magnificent views of Tinto river and the city of Niebla.
General: € 4.50 Students: € 3.50 Pensioners: 4 € Children under 5 free.
Every day, from 10 am to 3 pm.
Services and infrastructure
Historic building
Parking
Target audiences
young people, Couples, Seniors, deal, Friends, Professional, I travel alone, Lgbti, For families