Niebla y el Condado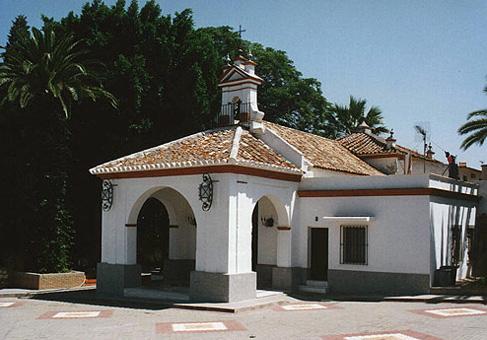 Read more
Read less
The region of El Condado lies between the limits with the province of Seville, the coastal area and the Tinto river as it flows through the Villarrasa district. These calm and quiet lands with their open horizons were traditionally dedicated to the cultivation of Mediterranean crops.
The population is grouped into large, attractively laid-out agricultural towns, where visitors can refresh their palates in wine cellars and wine-producing cooperatives by tasting the excellent local wines.
The local architectural sights include prehistoric and medieval monuments, and some examples of the best Huelva Baroque in the towns of Beas, Bollullos Par del Condado, Bonares, Chucena, Lucena del Puerto, La Palma del Condado, Rociana del Condado and Niebla, with its well-known theatre festival.
Discover all the attractions on offer in the towns in the El Condado region.
Niebla y el Condado
Tourist area
en
Read more
Population Cores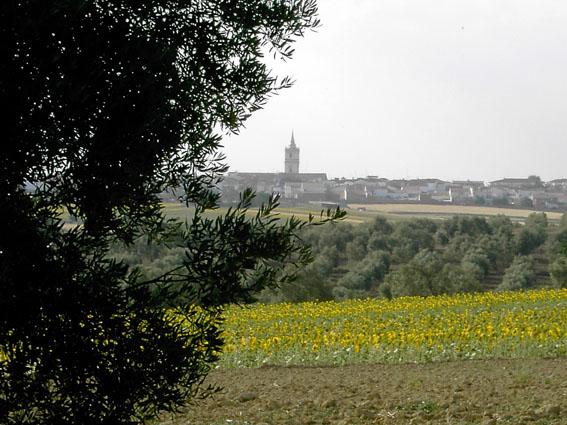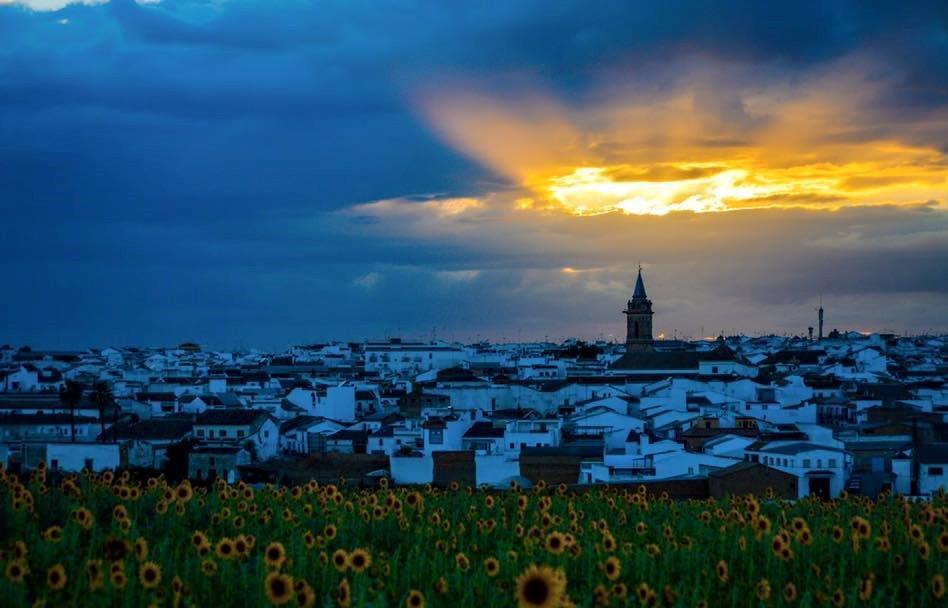 Bollullos Par del Condado