Places of leisure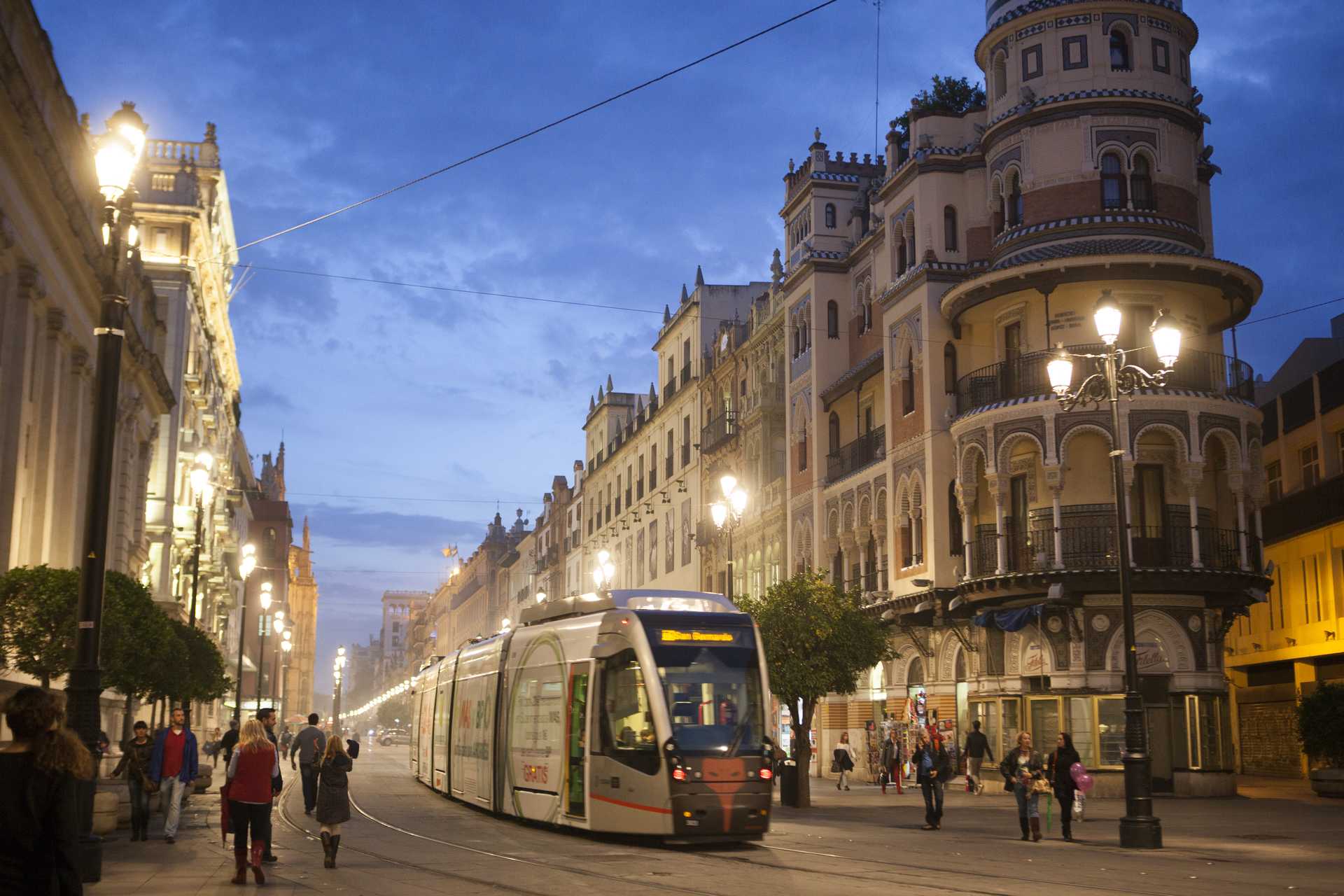 Read more
Read less
Andalusia offers a range of leisure options to suit all tastes. There are nightclubs for a great night out with many different dance floors, cocktail bars, casinos and even beach clubs where you can have a great time and get your strength back.
If you would rather have a more quiet night out, there are theatres offering top-level performances by the best of today's companies and groups. You can also sit at any of the terrace bars to be found throughout Andalusia, and enjoy a drink and good company. Summer is the best time for this. Beforehand you also have the chance to try some tapas at one of the many typical bars offering excellent Andalusian cuisine.
You can round off your cultural entertainment in the afternoons, with a stroll around the city or a visit to art galleries and exhibitions showing works by established artists and new talent.
If you like gambling, or would just like a different night out, why not spend a fun and glamorous night at one of Andalusia's casinos.
The nightlife in Andalusian cities tends to be grouped into areas, according to age and styles, so that you will always find a fun option to suit you.
Come and have a great time in Andalusia.