Prado del Rey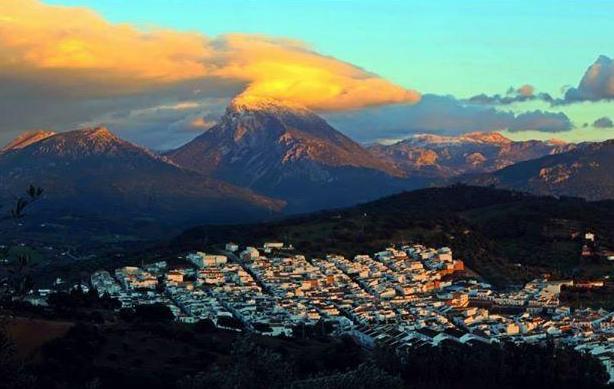 Read more
Read less
Located between the mountains and the countryside. The mountain AREA is part of Sierra de Grazalema Natural Park, while the countryside is a landscape of pasture and farmland, where cereals and olive trees are cultivated.
Prado del Rey appeared in the 18th century as a result of the repopulation plans, so, in addition to exhibiting the typical features of the white village, it consists of the straight, regular streets perfectly laid out around a central square that characterise this type of town.
Of greatest interest here are the ruins of the Roman town of Iptuci.
History
Human settlements here date back to the Neolithic period, as proven by the abundant remains found in the surrounding AREA. A pre-Roman village also existed at La Cabeza de Hortales, which was later occupied by the Romans, who called it Iptuci, and Moslems. It was destroyed by Alfonso VII"s troops in 1133.
The present-day town was founded by Charles III in 1768, as part of the repopulation plan for the south of Andalusia, hence its rectangular urban layout and perpendicular streets. Land was divided among 189 settlers from the Grazalema and Ronda sierras. In 1883, the municipal charter covering the New Towns was abolished and the land became the property of the colonists.
Prado del Rey
Municipio
The weather today in Prado del Rey
Max

16

Min

11

Max

60

Min

51
°C
°F