Puerto Serrano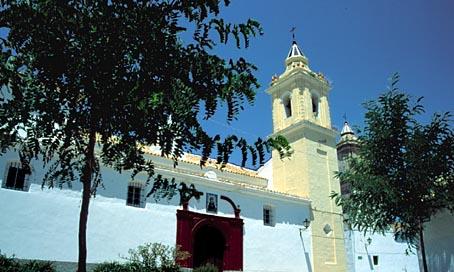 Read more
Read less
Located in the north of the province, between the Montellano and Tamarillo sierras.
This sparsely-populated village lies in a mountain pass and contains several places of interest, such as St. Mary Magdalene Church and the main square (Plaza Mayor).
History
During Moslem times, it belonged to the cora (region) of Moron. A castle called Gailir also stood here,
It was conquered by Ferdinand III in 1240.
The present-day village was founded in 1615, when residents addressed themselves to the Crown in order to request its independence from the town of Moron.
Puerto Serrano
Municipio
The weather today in Puerto Serrano
Max

17

Min

9

Max

62

Min

48
°C
°F