Quesada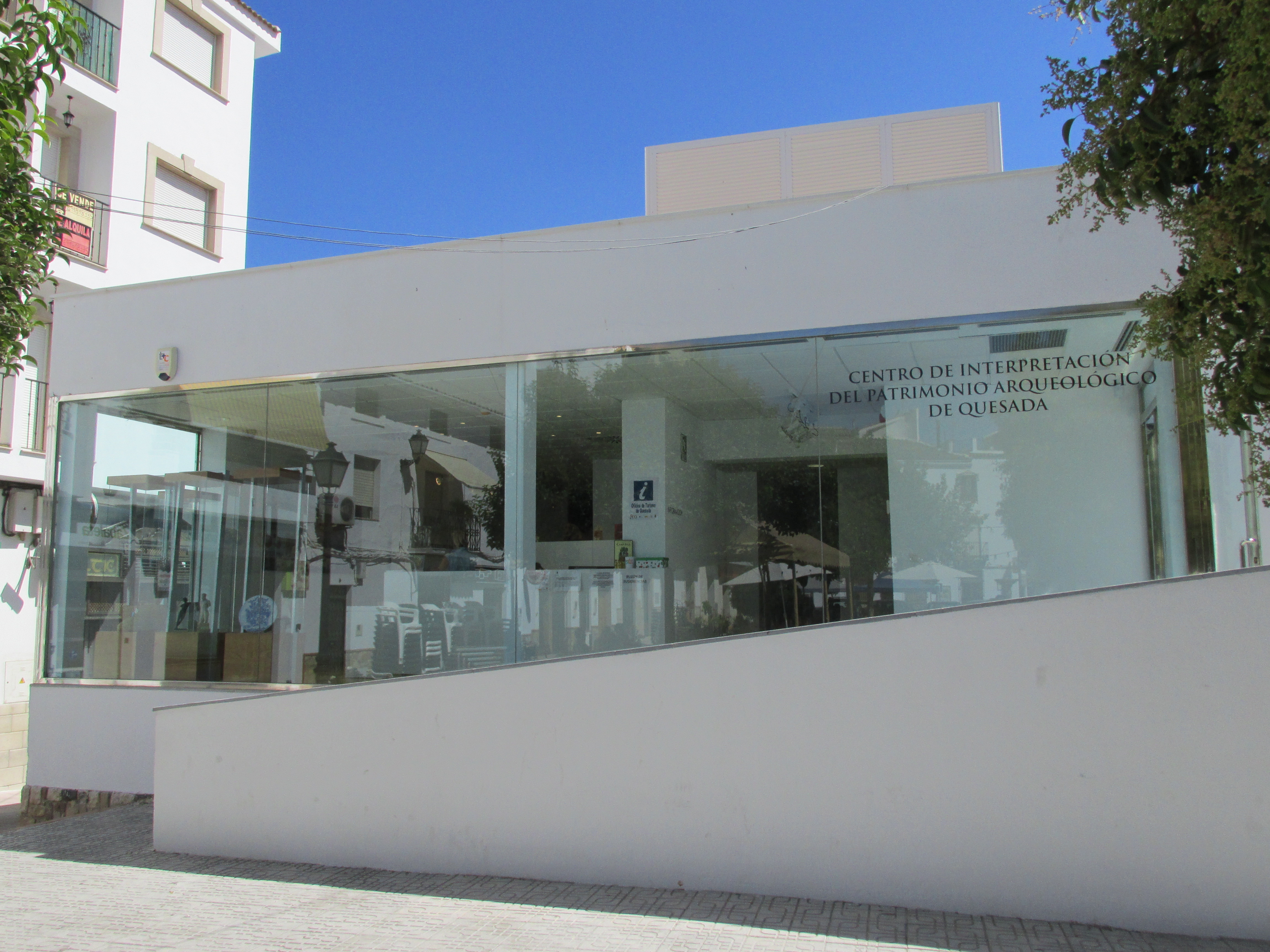 Read more
Read less
The Quesada Tourist Office offers visitors all the tourist information about the city, Quesada, the natural park of Cazorla, Segura and Las Villas and the province of Jaén in general.
It provides detailed and varied information on this mountain town and its surroundings, the natural park and its environmental richness, besides information on different trails in the area, such as the Bosques del Sur GR-247 trail or a wide variety of trails for walking or cycling. All of the information is provided in hard copy.
The Quesada Tourist Office also provides guided tours of the Roman village of Bruñel during office hours, with or without prior appointment.
Wednesday–Sunday: 10 am to 2 pm and 5 pm to 8 pm.
Services and infrastructure
Target audiences
Seniors, I travel alone, For families, Friends, Couples, Lgbti, young people, deal, Professional
Segments
Gastronomy, Culture, Sports, Leisure and fun, Nature
Registry number
OT/JA/00017