San José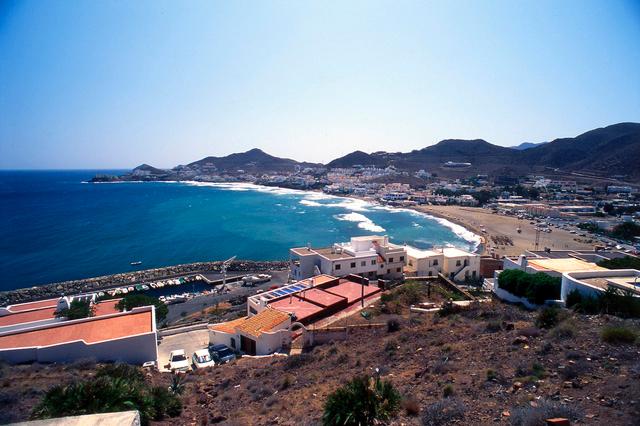 Read more
Read less
It is the most important tourist center of the region, included in the
Natural Park of Cabo de Gata-Níjar
.
This is a small population that has replaced its fishing activity with a sustainable tourism development, according the aesthetics and forms of the environment, which provides sufficient tourist infrastructure, including a marina.
History
San José was the name given to the coastal battery built in the 18th century on the longest promontory of what was formerly known as the "Bay of Sollarete". Its mission was to guard the bay of Genoveses and the stretch of coast between San José and Cala Higuera, two natural anchorages much used by the Berber pirates who dropped anchor at these beaches to stock up on water and food.

A small fishing quarter grew up in the shelter of this military facility and took the name of San José.

Until a few years ago it was home to just a few dozen people.

San José
Pedanía
Township of Níjar