Casa de Pilatos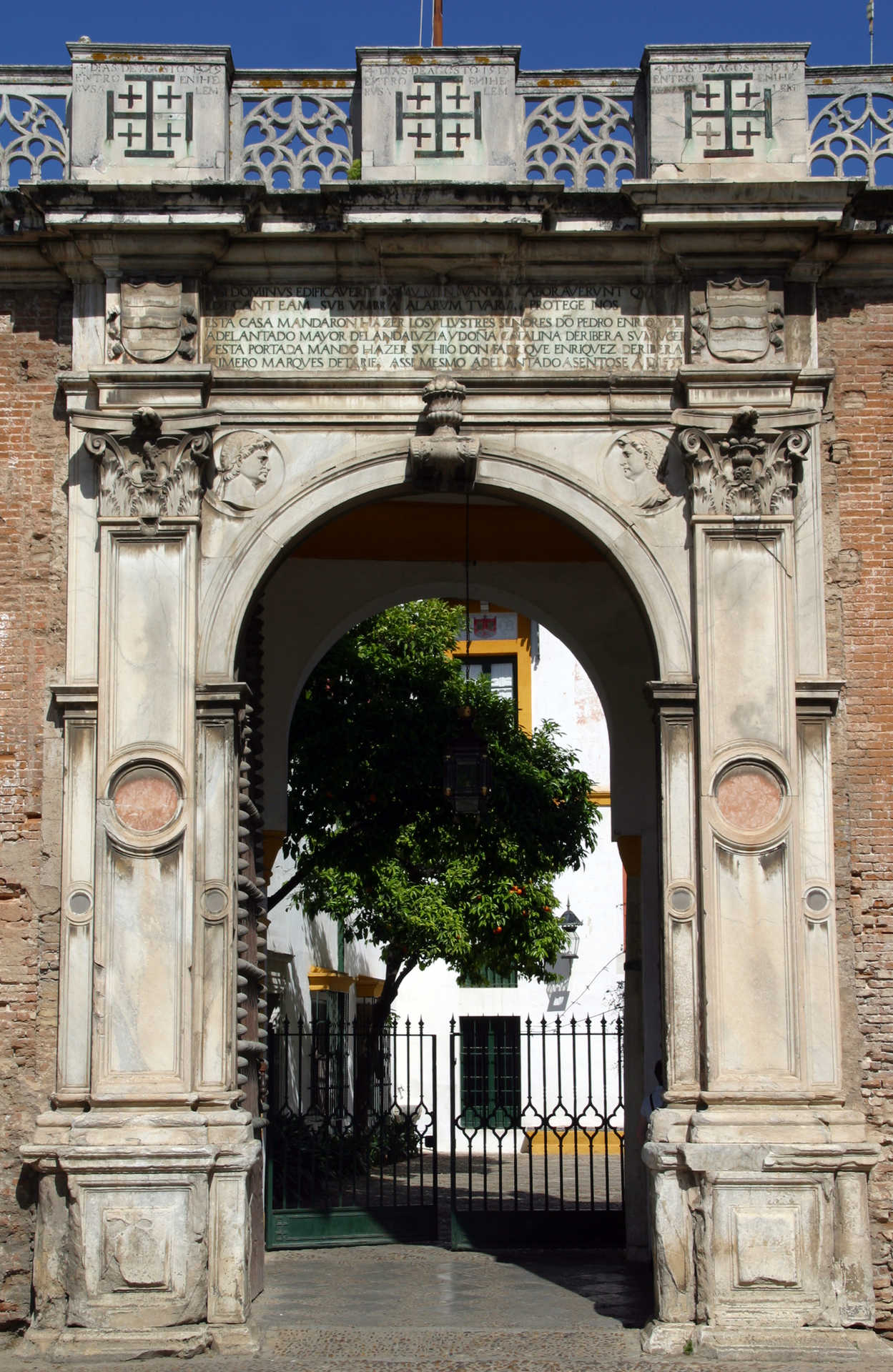 Read more
Read less
Seville's Casa de Pilatos was built in the 16th century, and is the outstanding example of Seville's civil palace architecture. It is a splendid blend of the Renaissance, Mudejar and Baroque styles. The humanist character of the building makes it a quintessential Renaissance mansion, with a fascinating interior and some of the finest classical and marble sculptures.
This palace dates from the union of the Enríquez and Ribera families in the last quarter of the 15th century. During the 16th century, it underwent profound changes as a result of the close relationship of leading family members with Italy, serving as a conduit for the new forms and tastes of the Renaissance to enter Seville.
Remodelling in the mid-19th century to reflect romantic tastes added to its picturesque appearance, a harmonious synthesis of the Gothic-Mudejar, the Renaissance and Romanticism.
Whole house: € 12 (free audioguide) Ground floor only: € 10. School groups: check prices.
Winter: everyday, from 9:00 am to 6:00 pm. Summer: every day, from 9:00 a.m. to 7:00 p.m.
Services and infrastructure
Accessible for handicapped
Historic building
Target audiences
Lgbti, For families, I travel alone, Couples, Seniors, Friends, young people
Segments
Turismo Arqueológico, Culture
Specialties
Other Monuments or patrimonial Elements (Monuments), Palace (Monuments), Art (Museum)