Centro Temático de la Tolerancia del Castillo de San Jorge - Triana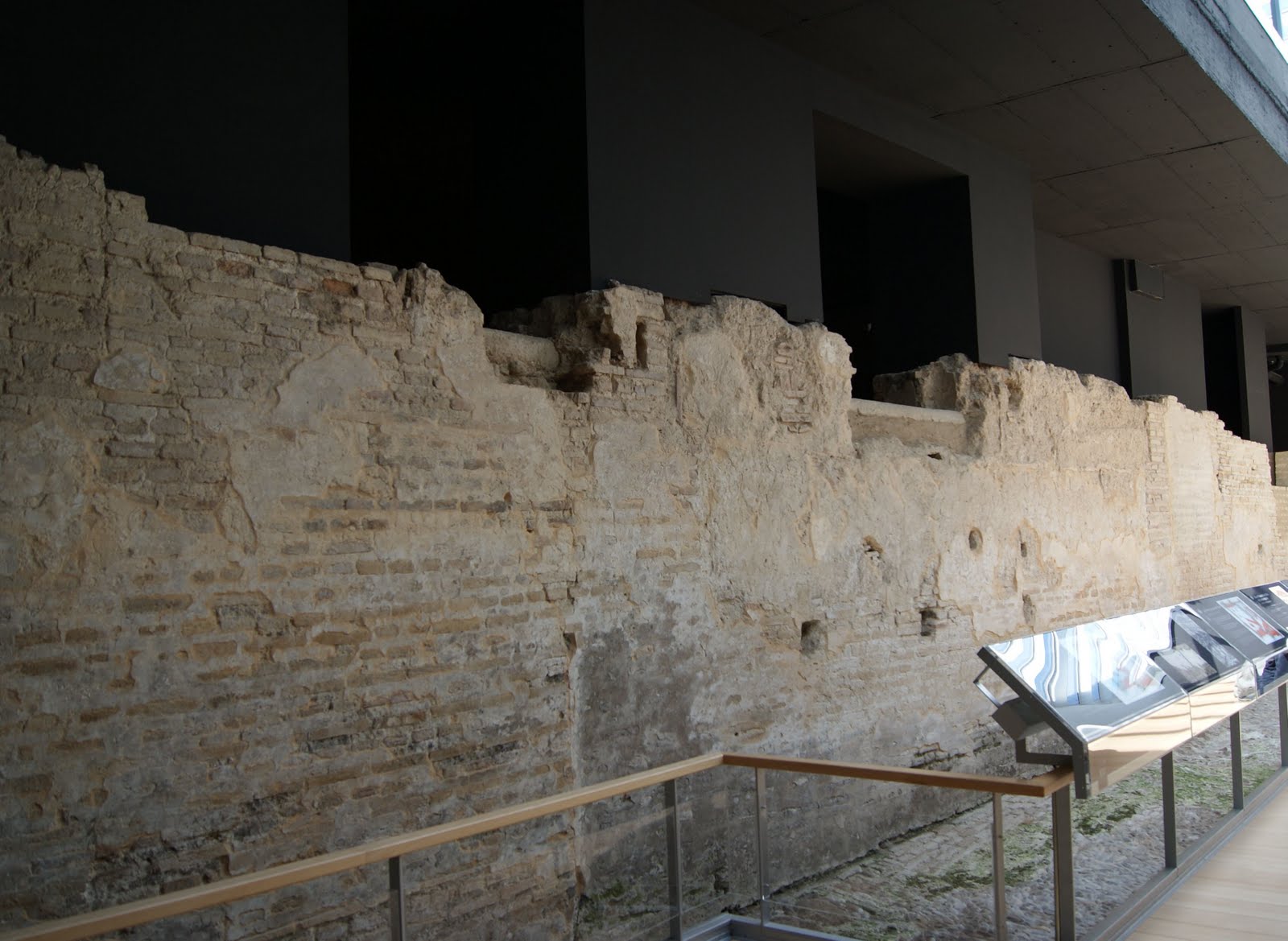 Read more
Read less
This visitor centre stands on the other side of the river, opposite the monument to Tolerance by Eduardo Chillida, and commemorates the religious, social and cultural oppression carried out by the Court of the Spanish Inquisition set up in Seville by the Catholic monarchs, Ferdinand and Isabella. The museum stands on the site of the castle's crypt, located in the Triana market.
The Centro Temático de la Tolerancia del Castillo de San Jorge contains a sensory room where a series of video installations recreate the feelings of helplessness experienced by the victims, and the abuses of power exercised by the inquisitors. In the lower part of the castle, the tour continues towards the old barbican, along a walkway overlooking some of the preserved archaeological remains, including parts of the paved streets which led to the dock, the notary's house and the audience chamber.
The tour ends at the panel of victims installed on the wall of the old prison, which relates the stories of several genuine cases.
From Tuesday to Saturday from 11 am. to 6 pm. Sundays and bank holidays from 10 am. to 3 pm. On Monday is closed. The ticket office closes half an hour before closing time.
Services and infrastructure
Specialties
Reception and Interpretation Center (Other Visits), Castle (Monuments)
Duration
45 minutos aproximadamente