Iglesia de la Anunciación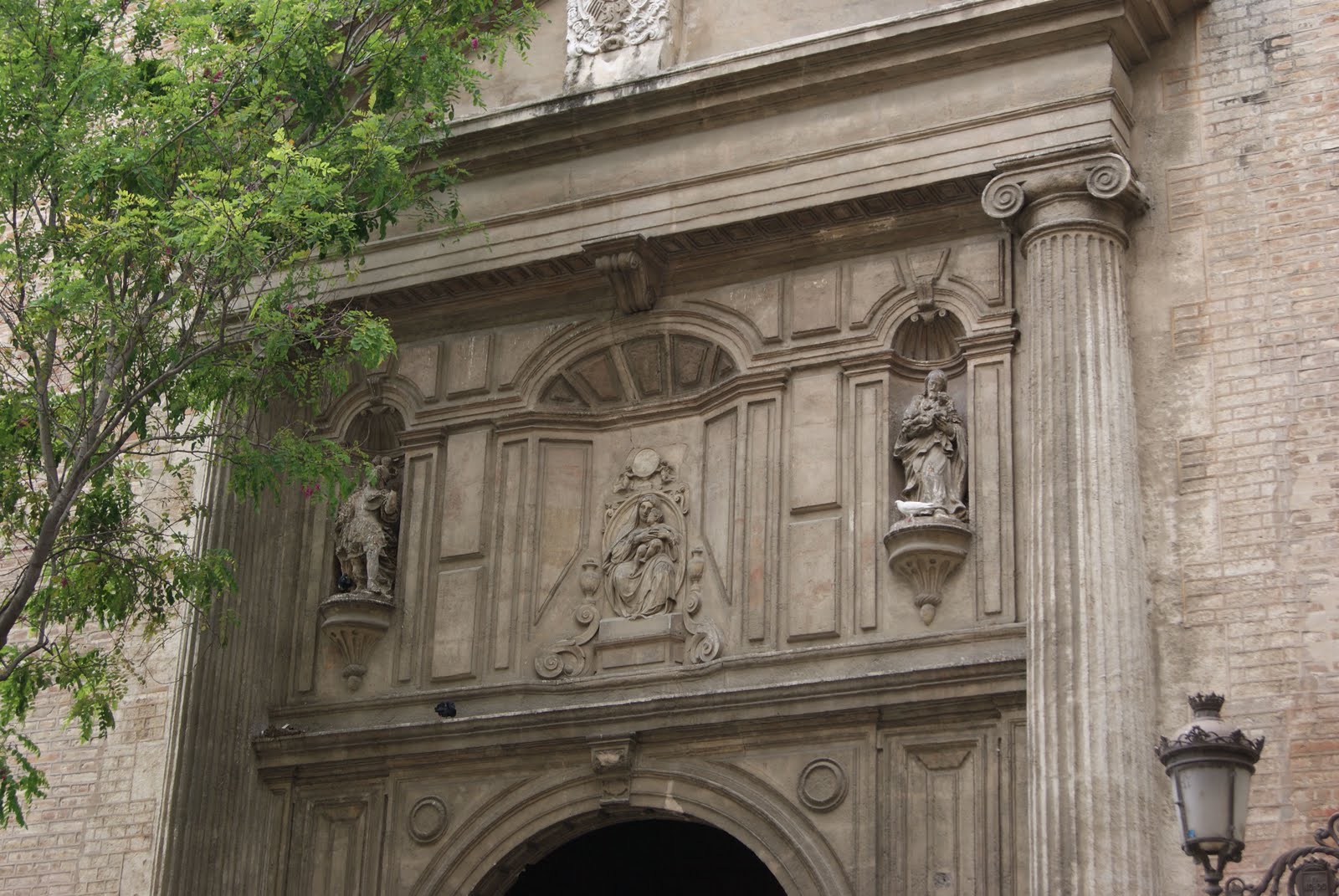 Read more
Read less
Located in Seville, the Iglesia de la Anunciación is one of the most outstanding examples of Renaissance architecture in Seville, and includes works by Juan de Roelas, Martínez Montañés, Francisco Pacheco, and others.
The church was designed by the Jesuit Bartolomé de Bustamante and constructed by Hernán Ruiz. It has a Latin cross floor plan and a magnificent doorway which shows the Virgin with baby Jesus. Inside the church, the main altar was created by Alonso Matías, while the altarpiece of the Immaculate Conception is the work of Juan Bautista, known as "el mozo", while the altarpiece of John the Baptist was created by Juan Martínez Montañes.
The Valle brotherhood (known as "Hermandad" in Spanish), which is considered to be one of the most classic brotherhoods which takes part in Seville's Holy Week is based in this church.
Fridays, at 11:00am. (by prior appointment).
It is part of the special tours programme offered by the University of Seville. Maximum number of people per tour group: 30.
Services and infrastructure
Target audiences
I travel alone, Couples, For families, Friends, Lgbti, Seniors, young people