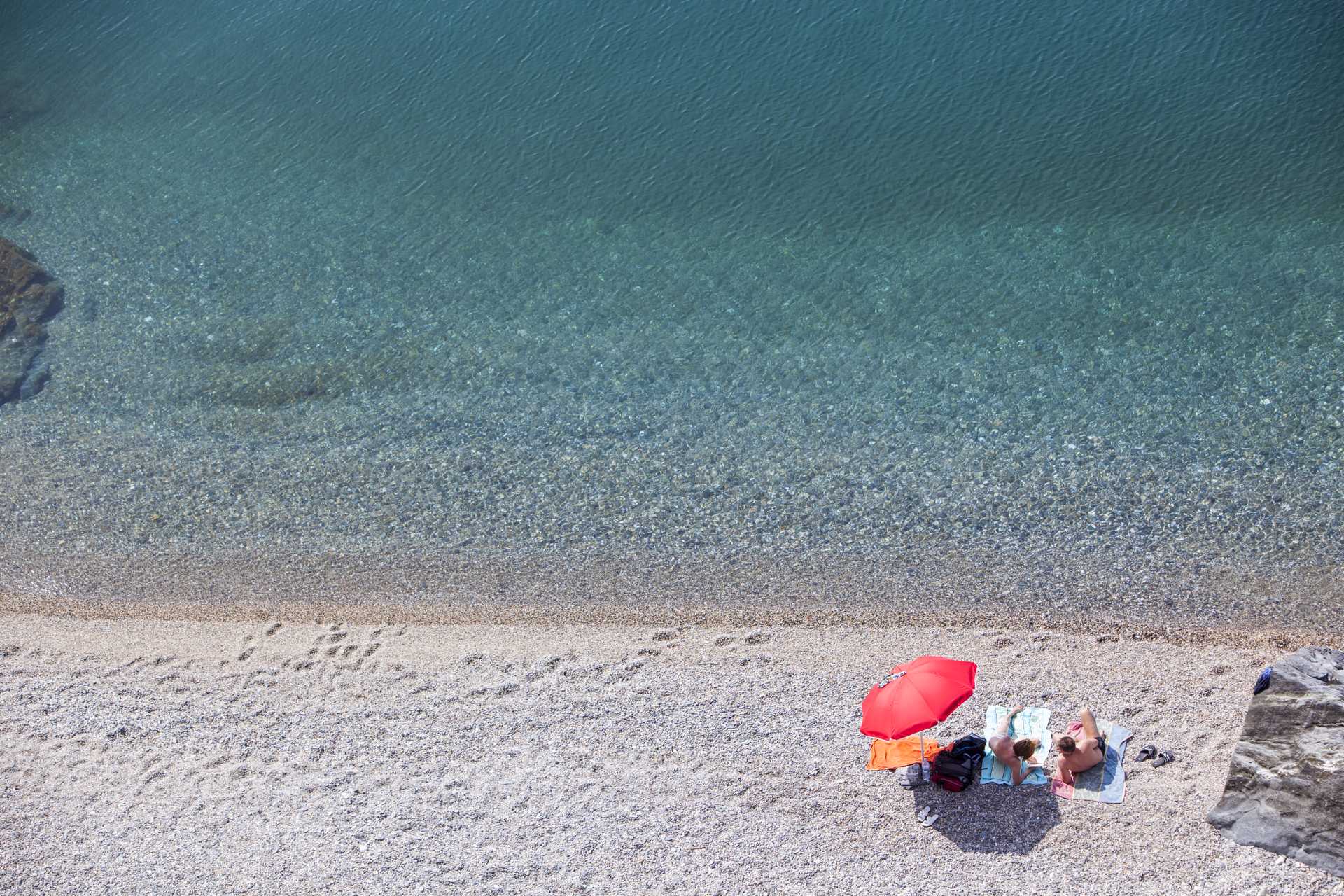 Costa Tropical
The Costa Tropical, situated between the Costa del Sol and the Almería Coast, is on an exceptional strip of land with unmatched conditions and attractions for an excellent holiday.
Its Mediterranean location and its proximity to northern Africa and the Sierra Nevada Mountains, with the highest peaks on the Iberian Peninsula, protect this coastline from cold winds from the north. A sub-tropical microclimate, with 320 sunny days a year and an average temperature of around 20º C, makes it possible to grow tropical fruits on the lush fertile plains.
Cliffs, coves and broad beaches make up the landscape of this coast, coveted and conquered by numerous settlers, including Phoenicians, Romans and Moors, who vied for it and left the imprint of their cultures.
There are five tourist centres on the Costa Tropical: Almuñécar (La Herradura), Salobreña, Motril, Castell de Ferro and La Rábita. All have good tourism infrastructures and are ideal for a number of sports, including windsurfing, surfing, scuba diving, fishing, sailing, water skiing, golf, tennis, squash, horse riding, etc. The Sierra Nevada Mountains, at an altitude of 3,400 m and just 40 km from the coast, are the perfect place for alpine skiing and mountaineering.
You will also find everything from marinas and places where you can take part in a multitude of water sports to spectacularly beautiful cliffs and secluded natural coves, as well as some outstanding beaches.